Radio West Norfolk Podcasts
Please enjoy our Podcasts below, and if you have something to promote for the good of the community please get in touch, and a Podcast about you could appear here too. Email Simon here.
For more details on how to listen to Radio West Norfolk LIVE click here.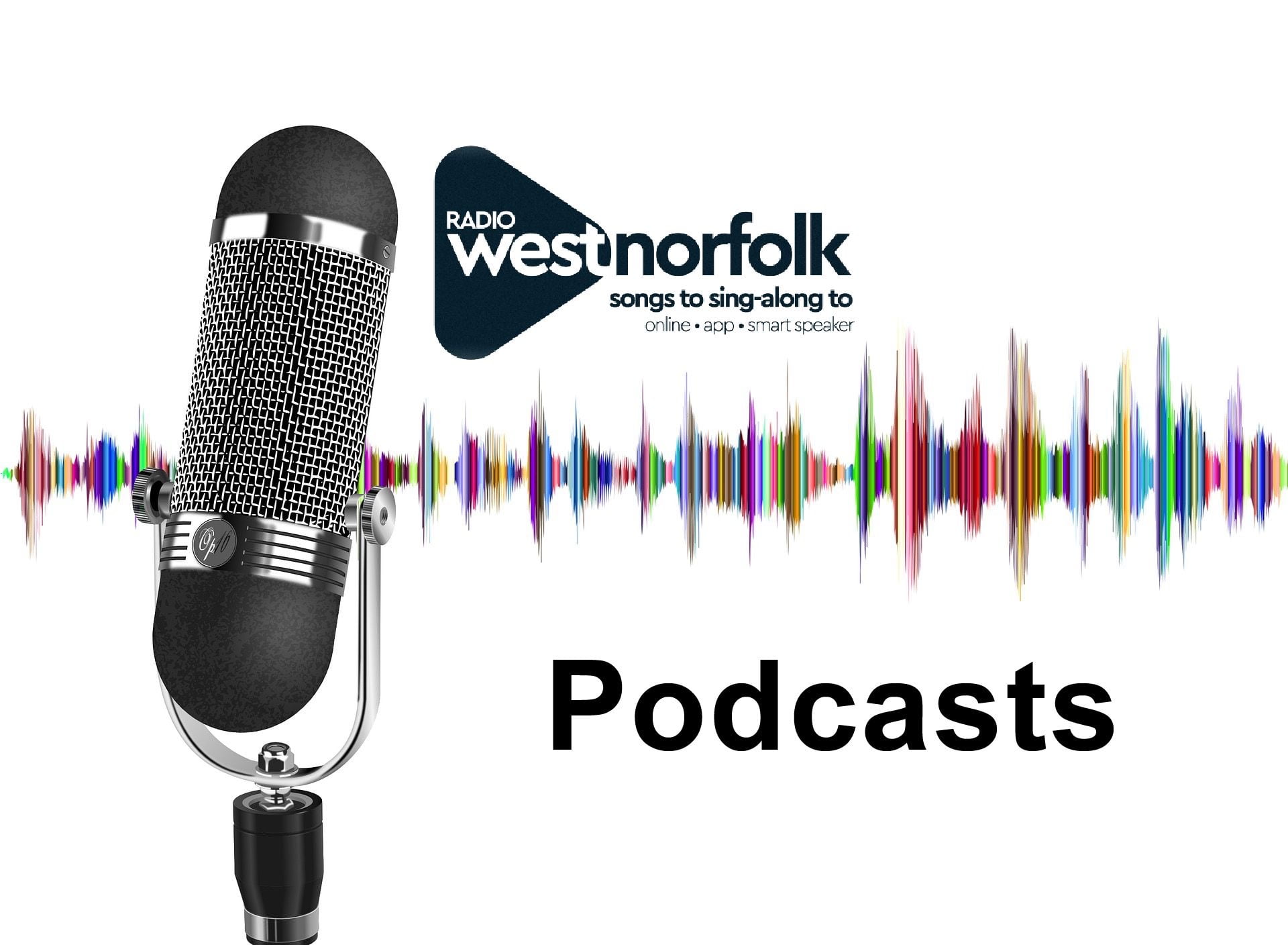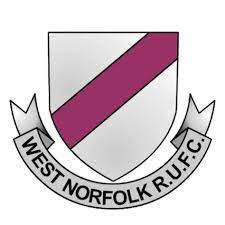 Along with others from the men's team at West Norfolk Rugby Club, Morgan Smith is covering 800,000 metres (800km) throughout November, with each metre representing a man who takes his own life each year globally. The challenge ends this Thursday 30th November with a final full 26-mile marathon being run, with Morgan and the other runners crossing the finish line at West Norfolk Rugby Club, where they will be cheered home by the Club and local community.  Morgan caught up with Si, or should we Si caught up with Morgan to talk about his amazing challenge.
Remember it's always 'Time to Talk'. 856 Foundation.  Learn more about his arrival at the club and when you need to be there to greet him here.
Subscribe to our podcasts RSS