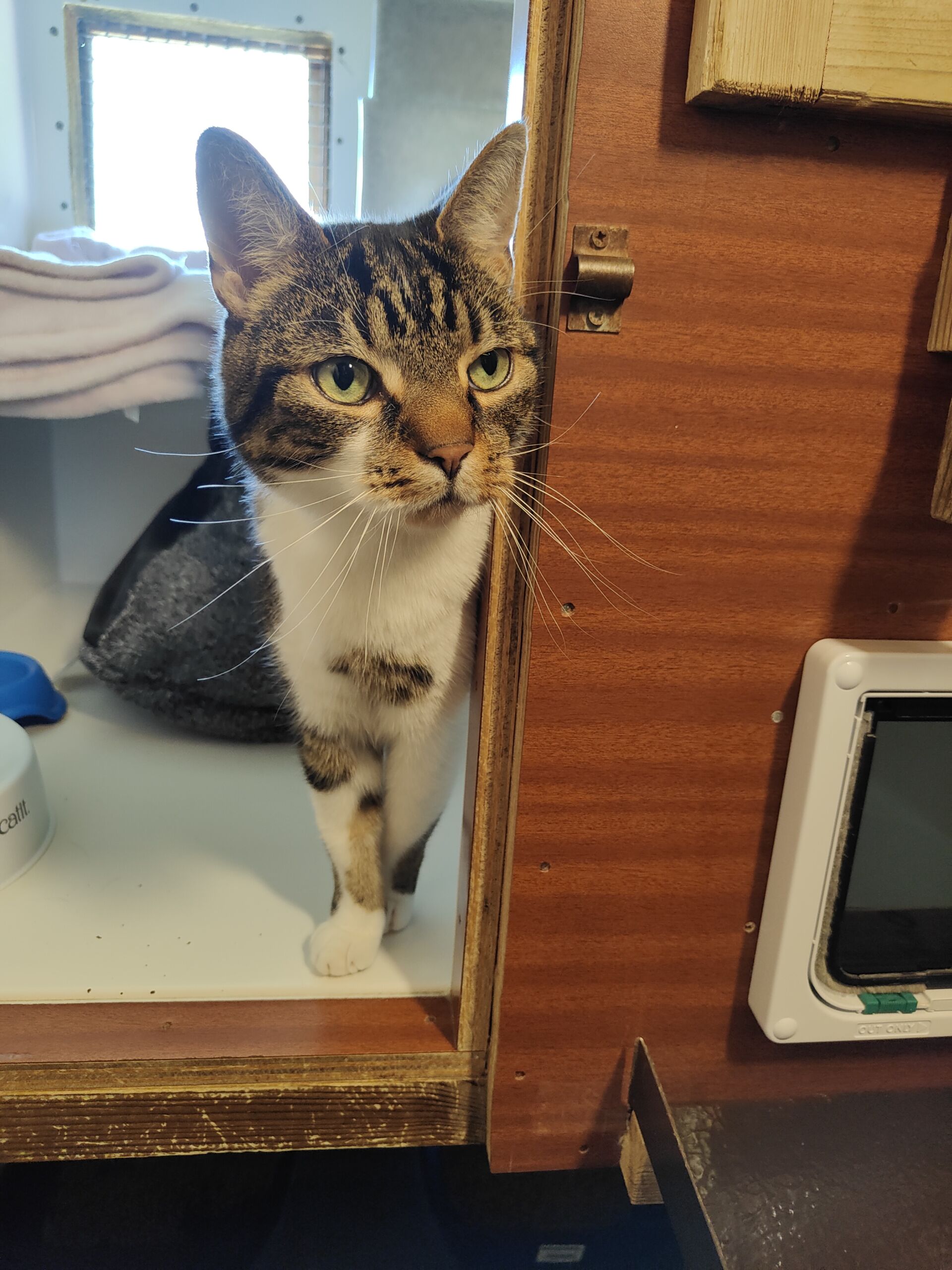 Volunteers are needed to provide new homes for a cats needing care across West Norfolk.
Cats Protection's Downham Market Adoption Centre in Stow Bridge is hosting unusually high numbers of moggies looking for a new home.
Rehoming and Welfare assistant Leah Snowden, says: "We've noticed that homing is very slow for this time of year.  Summer is always busy with cats coming into care but we usually have a steady stream of enquiries and adoptions to complement it, but that isn't happening at the moment.
"All our pens are full and we have 44 cats waiting to come into care who range from three weeks to 20 years old. They include a pregnant cat, cats whose owners are moving, cats who haven't settled and some whose owners have died."
The trend is reflected across the charity's network with adoption centre waiting lists nationwide 70% higher in June 2022 compared with June 2021.
Leah, Rehoming and Welfare Assistant says: "We would love to hear from anyone who has decided they would like to adopt a cat. It's a big decision financially and emotionally, however once you've made the decision that a cat is right for you, the sooner you get in touch, the sooner we can match you with your new feline family member. Plus, the more cats we can home, the more cats we can help so it's the perfect outcome for you, the cats and us!"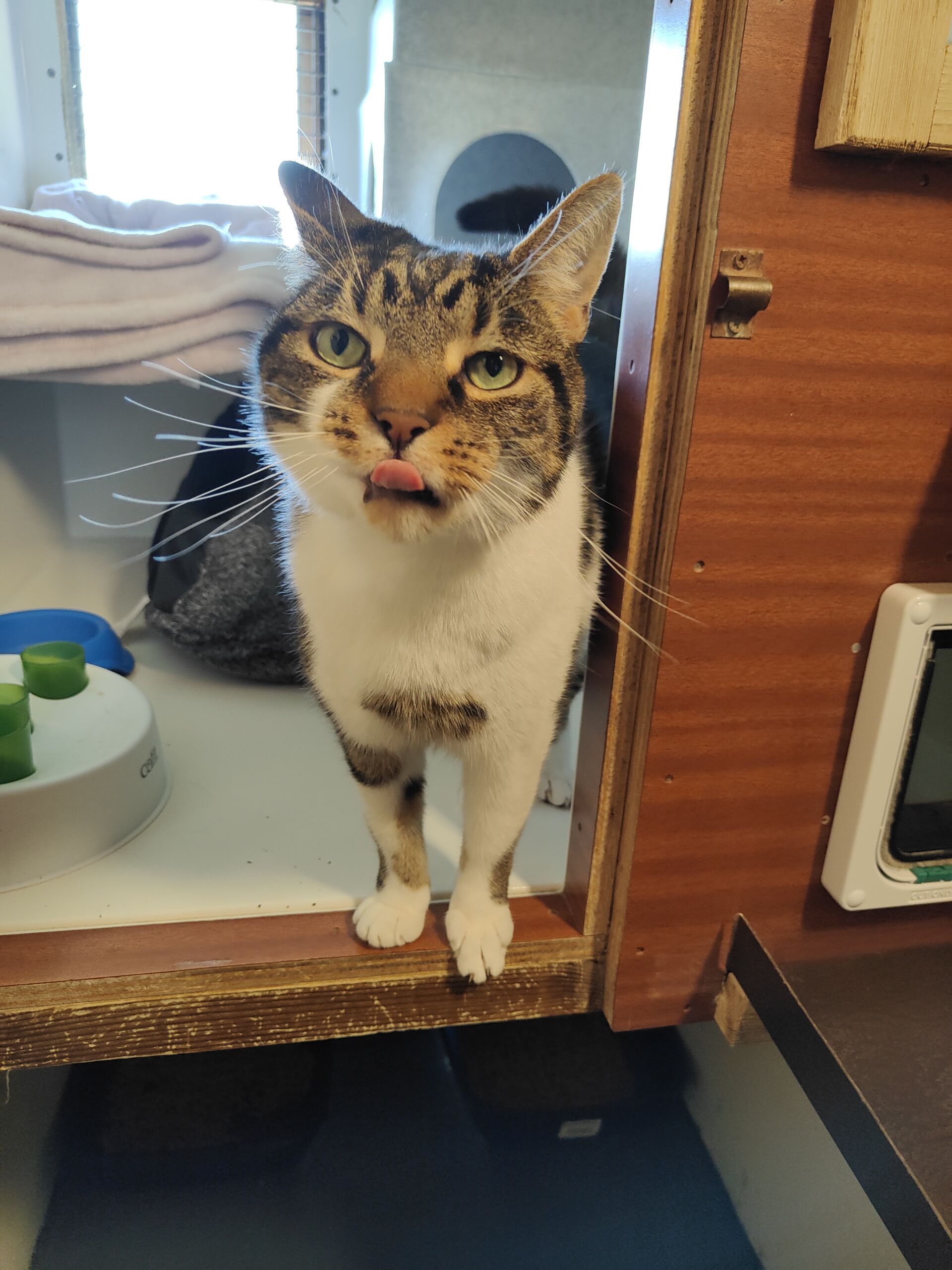 One of the cats looking for a home is the gorgeous Bernard (above) who knows he is a handsome cat and is looking for a new home.
For more information about the centre visit Downham@cats.org.uk or call 01366 382311