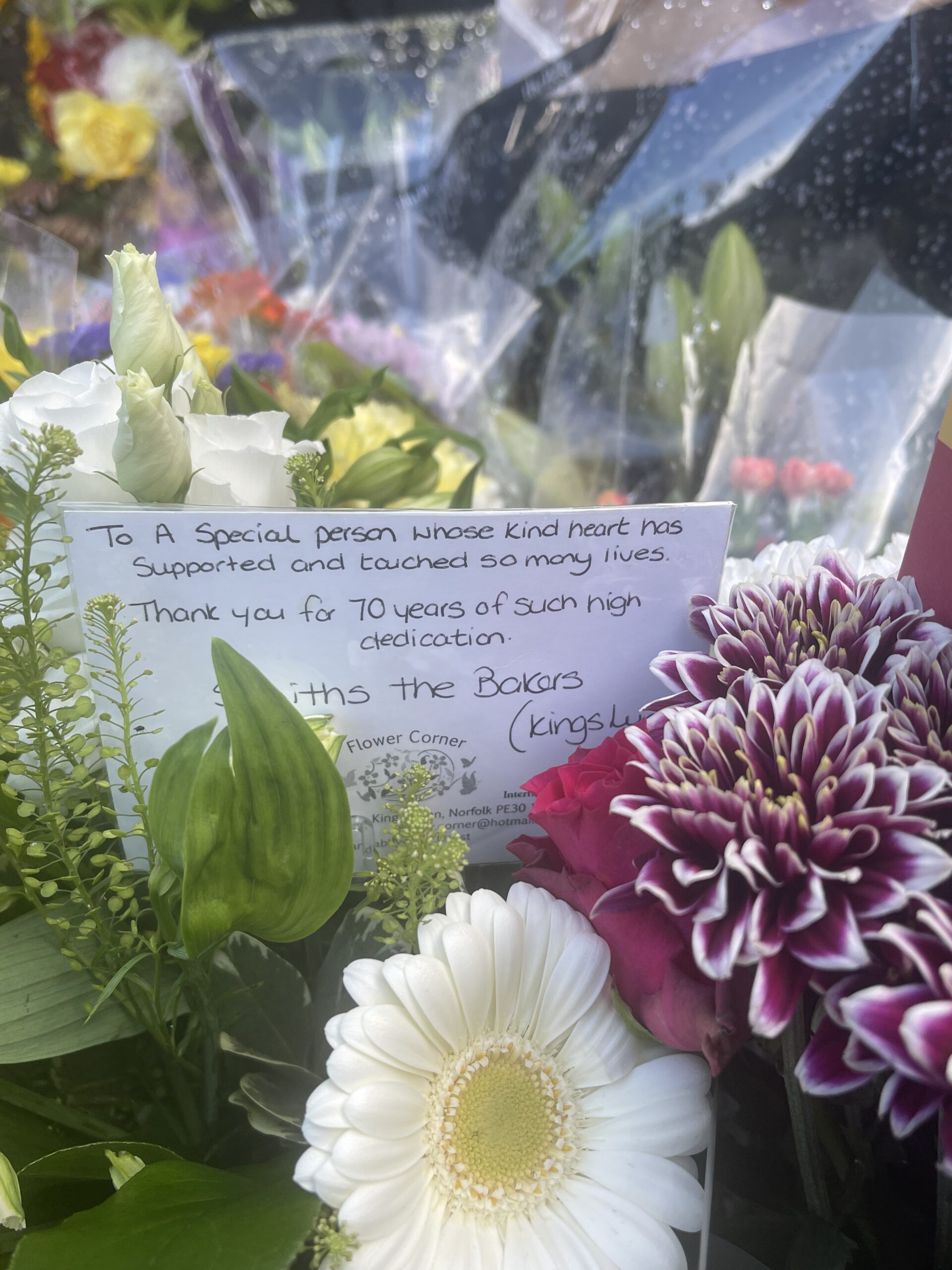 People visiting Sandringham today (Thursday 15 September 2022) to pay their respects to Her Majesty Queen Elizabeth II are advised traffic control measures remain in place. 
This follows an announcement that the Prince and Princess of Wales will be visiting Sandringham to view floral tributes.
In anticipation of an increasing number of well-wishers wanting to pay their respects, a one-way traffic system remains in place around the estate to make sure people can access and leave the area easily. 
Police officers on roadblocks will be able to guide members of the public to car parks, where from there they can walk onto the estate and towards the Norwich Gates where floral tributes are being laid. 
All facilities at Sandringham remain closed until further notice.