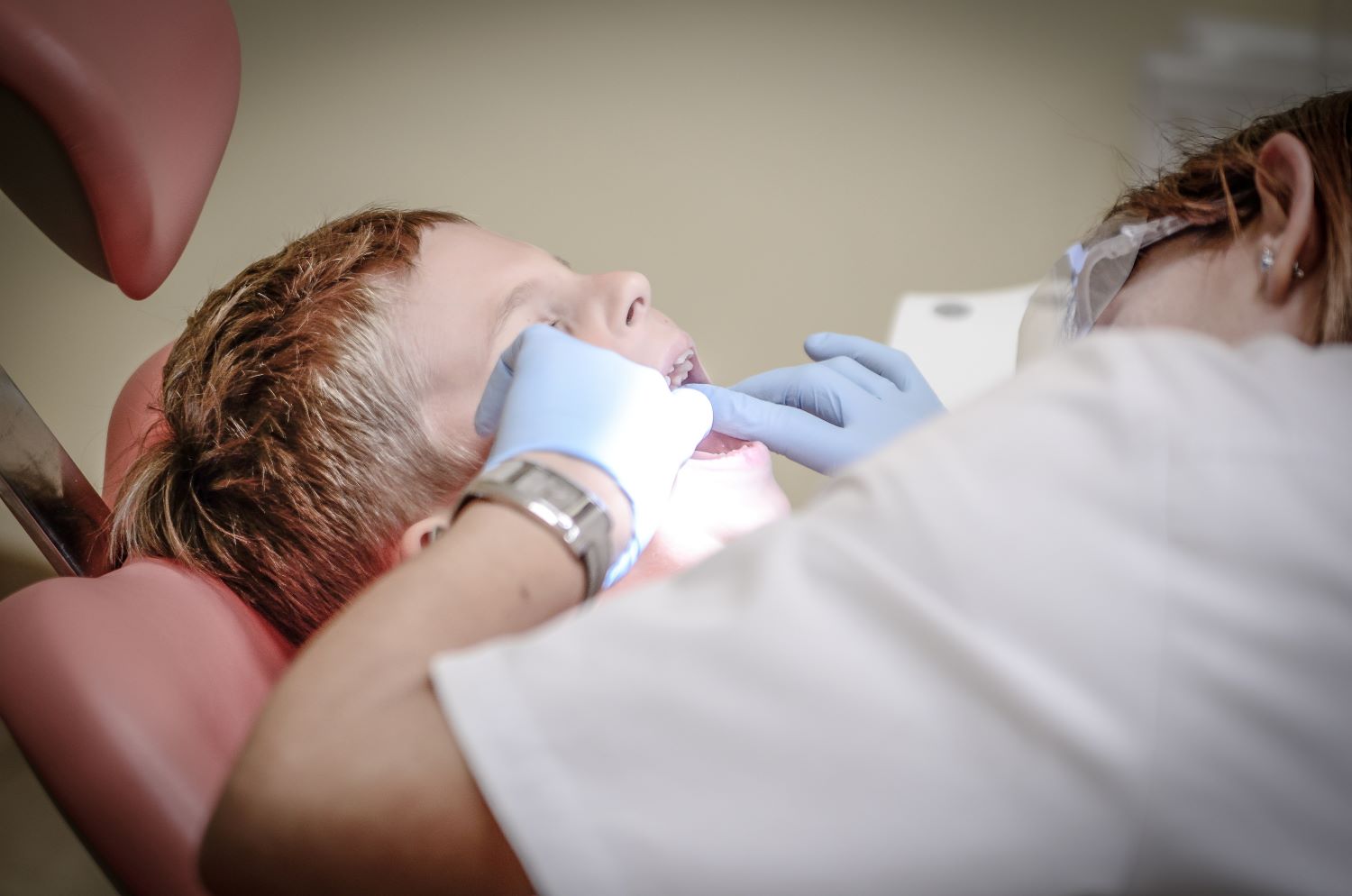 The lack of non-emergency dental care in West Norfolk has been highlighted by politicians.
Concerns about it were discussed on the BBC Question Time programme broadcast from the Alive Corn Exchange in King's Lynn.
It prompted local councillor Rob Colwell to highlight the issue around the difficulty of getting care on the NHS. He said: "Far too many people in West Norfolk are struggling to see an NHS dentist and get the affordable dental healthcare they need. Having to travel 50 miles for a child to access NHS dentistry is unacceptable, and a failure of government and by those we elect to represent us".
"Only last month we saw the upsetting scenes of people queue for hours to get one of the limited NHS spaces. What were the elderly or vulnerable meant to do? The questions to the panel on the BBC show were pertinent and well raised."
Mr Colwell described the observation of a resident concerning a lack of dental health training in the area as "well made, yet the government appear to dismiss the idea of a UEA school of dentistry as recent as last October 2022, no doubt another political decision based on a government not prepared to pay for key public health spending in Norfolk".
"As the cost of living catastrophe continues to hit households hard, private dentistry is not a feasible alternative for the many people living in pain. The government is missing in action and an urgent dental rescue plan is needed."
"It's a national scandal that people in our community are desperately turning to dangerous DIY dentistry because our public health services have been run into the ground by this Conservative government."
As previously reported, people queued for hours along King's Lynn High Street to try and get a place at a newly-opened NHS dental practice.
Earlier this year patients voice Healthwatch Norfolk also submitted evidence to the Government's Health and Social Care Select Committee highlighting the poor NHS dental provision in the county. At the time of their research, no practices were seeing adults for non-emergencies unless they were already registered.