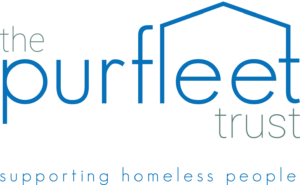 Two new food hubs are set to open in West Norfolk to help people struggling during the cost-of-living crises.
There will be one in North Lynn which will be run by the Purfleet Trust and supported by the borough council.
A second one will be supported by a partnership which includes King's Lynn Minster, Imagine Norfolk Together, and Freebridge Community Housing, and both sites by the Norfolk Community Foundation.
The Purfleet Trust's Joy Wylie said: "Our objectives are to enable local people to access healthy, nutritious food at greatly reduced prices and to connect people to a range of wraparound services aimed at boosting self-confidence, improving mental health, and lifting people out of food poverty.
In the meantime, the hubs are asking for regular food donations, one-off supplies of surplus or short-date stock, businesses to sponsor a product, and volunteers to help in the shop and collect donations.
If you can help, email Joywylie@purfleettrust.org.uk and someone will get back to you to find out more about how you can assist with the hubs.