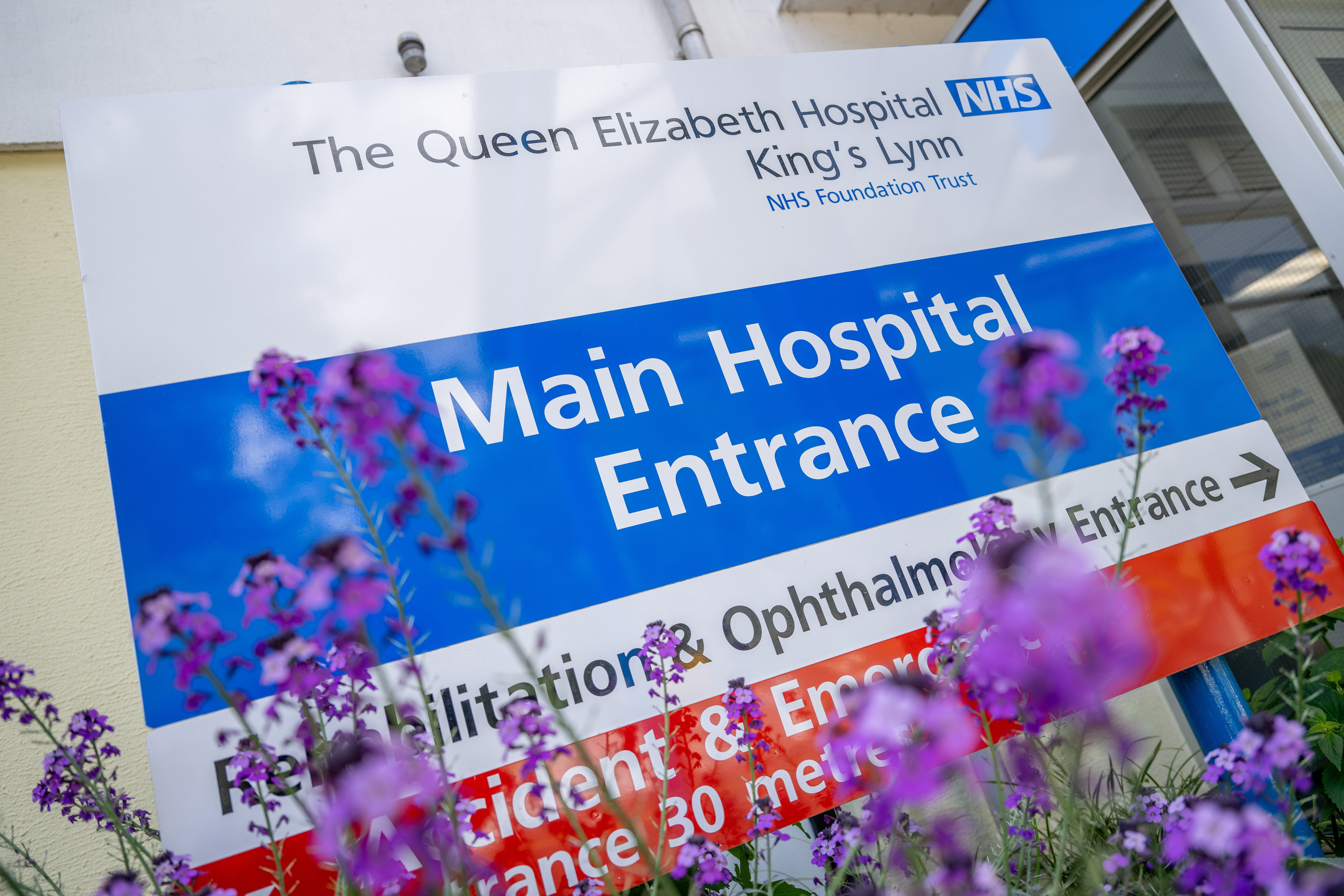 Cancer care at King's Lynn's Queen Elizabeth Hospital has won praise.
A patient survey showed it did well in many areas and was highly marked for the way it explains tests and tells patients about their diagnosis.
It did show there was work to do in ensuring patients felt they had trust in all the team-members caring for them.
As a result, the hospital is starting a Personalised Care Project so cancer patients can have access to key workers and feel more involved in their care and treatment.
Overall, the QEH team is very pleased with the survey results.
Caroline Shaw CBE, Chief Executive at QEH, said: "These findings further evidence that patient experience is improving at the Trust and supports our ambition to become the best rural District General Hospital for patient and staff experience."
Alice Webster, Chief Nurse at QEH added: "The results of this survey were gathered during what was another extraordinary year for QEH and the wider NHS. I am really pleased patients in our care have rated us so positively which is testament to the hard work and dedication of our Cancer and Patient Experience teams."