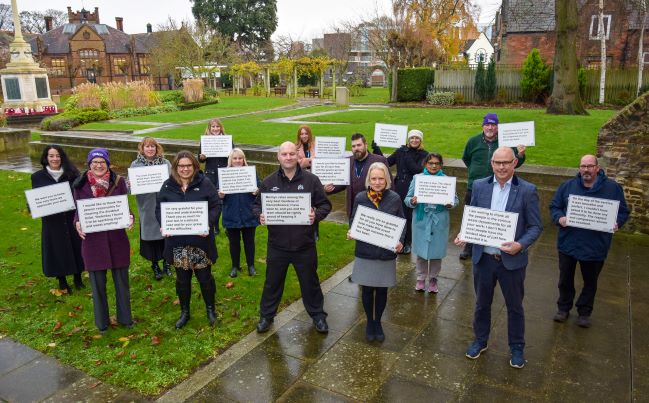 Praise for West Norfolk's council staff has been highlighted on Champions Day which celebrates people working in local Government.
The borough council has been showcasing some of the good feedback it gets from people across King's Lynn and West Norfolk.
Borough Council Chief Executive, Lorraine Gore, said: "The work of the borough council impacts on people's lives in ways they often don't realise. We are usually associated with collecting bins but our staff do so much more, from keeping public toilets clean and providing award-winning public spaces to bringing investment into the borough and supporting people to get help with the current cost of living.
"I'm proud of the job our teams do and I would like to take this opportunity to publicly say thank you.
"I'd also like to thank those members of the public who take the time to contact us with their comments – your kind words really help to motivate us.