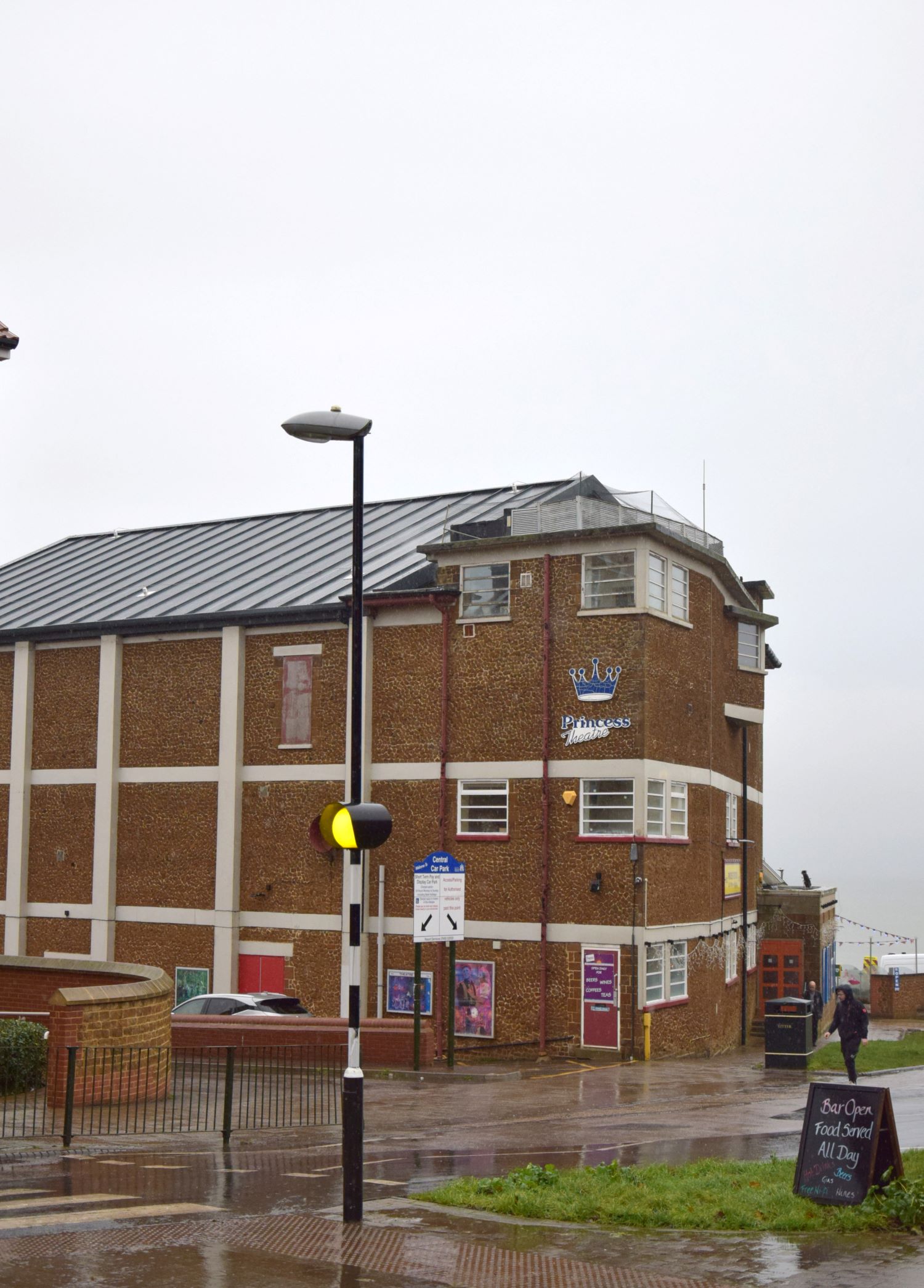 There is great news for one of West Norfolk's venues as it is getting money for a new roof.
The Princess Theatre in Hunstanton is getting nearly £200,000 from the borough council to improve the building.
This includes a new roof as the current one was deteriorating and suffering from leaks.
Stuart Dark MBE, Leader of the Borough Council of King's Lynn & West Norfolk, said: "I am really pleased that this work is now complete. Concerns had been raised about the roof by the great team that run the Princess Theatre. We worked around their schedule of planned performances to install the new roof, which I believe is already benefitting the venue. The level of insulation not only makes the theatre far warmer it reduces loss of heat to the outside air, meaning it is both cheaper to heat and better for the environment.
"I am glad that we have been able to support their plans for a brighter future and improve a much loved venue that is a year-round centre-piece of Hunstanton life for residents and visitors alike."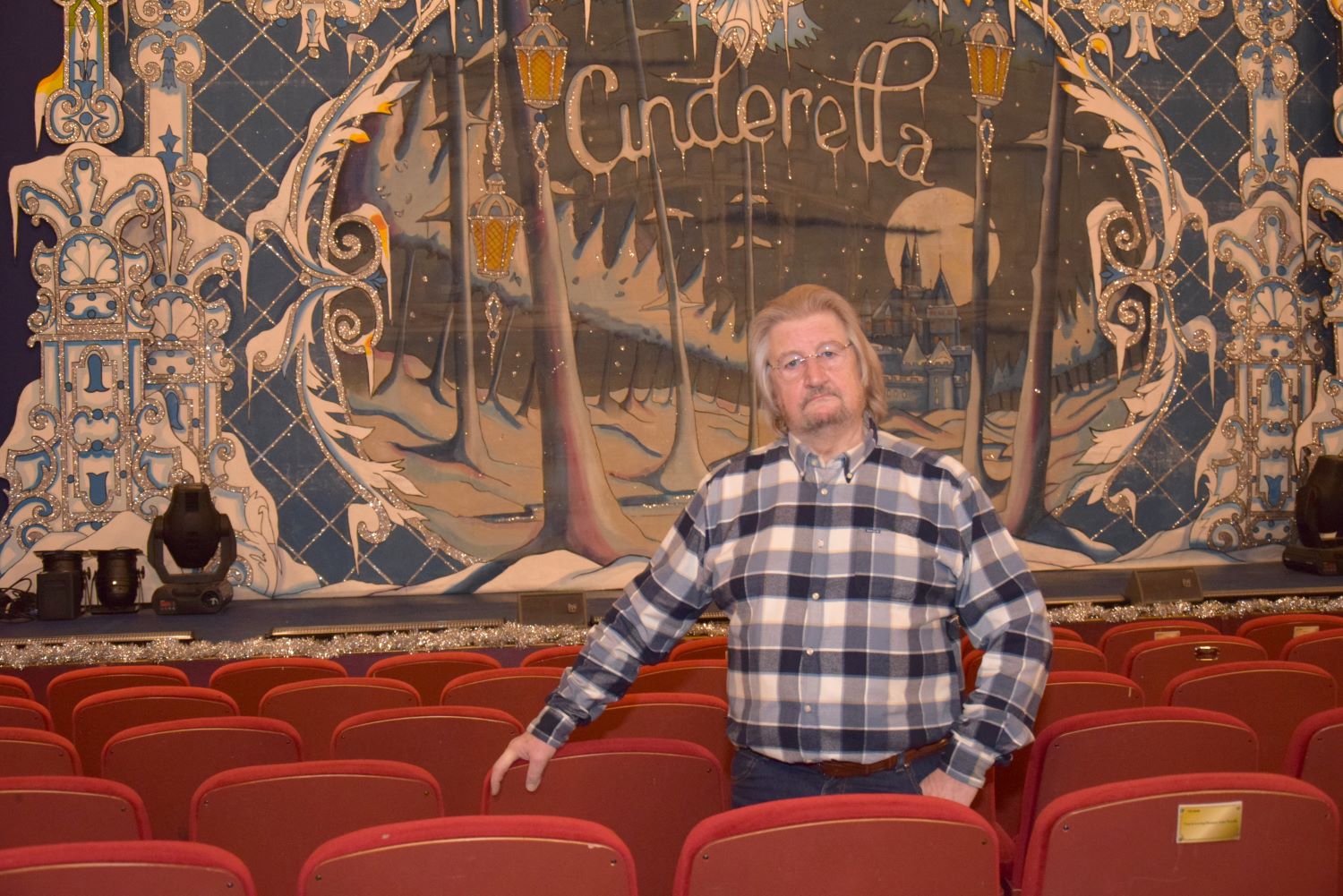 Brian Hallard, Proprietor of the Princess Theatre (pictured above) added: "We raised our concerns about the state of the theatre's roof and the adverse impact it was having on our patrons and incoming shows, as their safety and comfort has always been our main priority.
"The day they put the roof on the theatre it was noticeably warmer. My heating is hardly on. It's going to make such a difference.