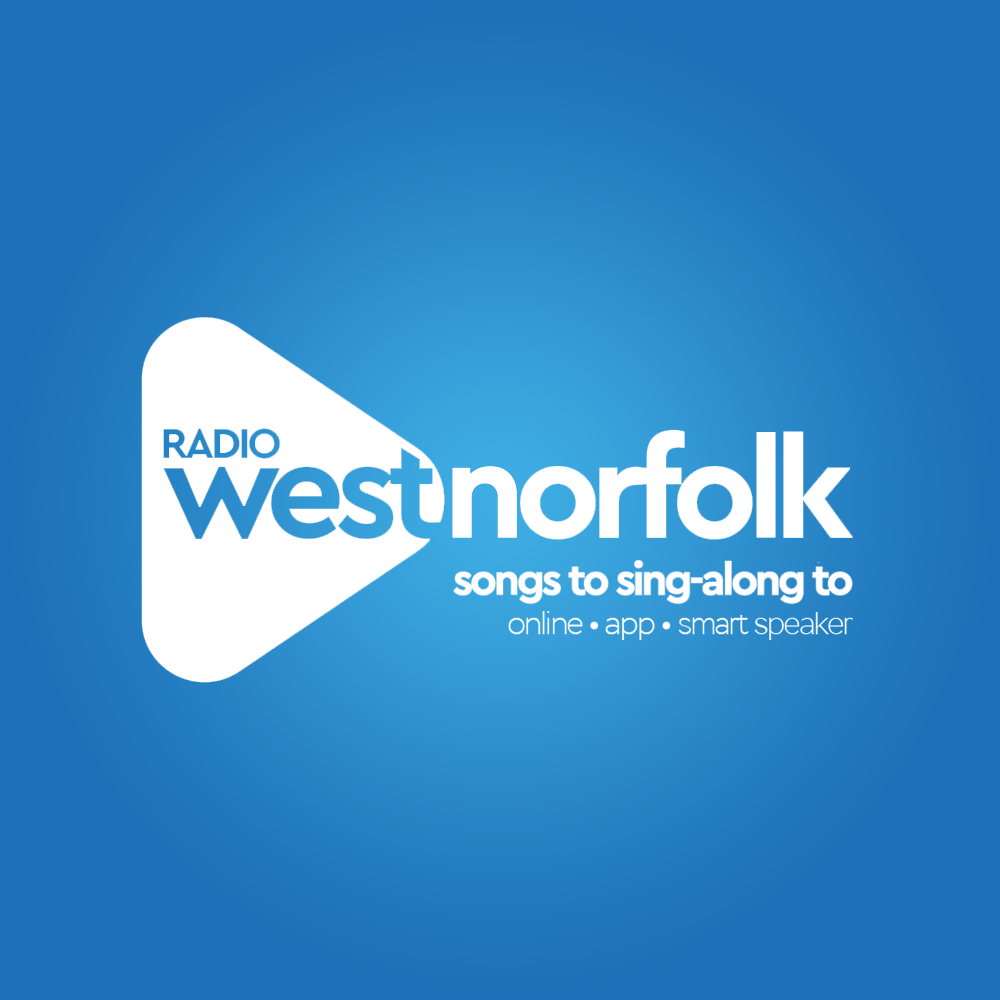 Today Si dropped off the final batch of Easter Eggs and this time the lucky receivers were the boys & girls, staff, and elderly patients at the Queen Elizabeth Hospital (who also had some other good news today)
The Radio West Norfolk and Your Local Paper Easter Egg Appeal received over 2000 eggs this year, that's despite Covid stopping us from collecting in the way we would have wanted.  Every single egg collected at supermarkets around Lynn, Downham, Fakenham, and Wisbech will make a little one smile and for that, we can't thank you enough!
Mandy Calbert, from the Roxborough Children's Centre, gave her thanks to everyone who donated and said "A HUGE Thank You to everyone who donated" and that it will make a huge difference to children in hospital over the Easter period and means a lot to all the staff too!