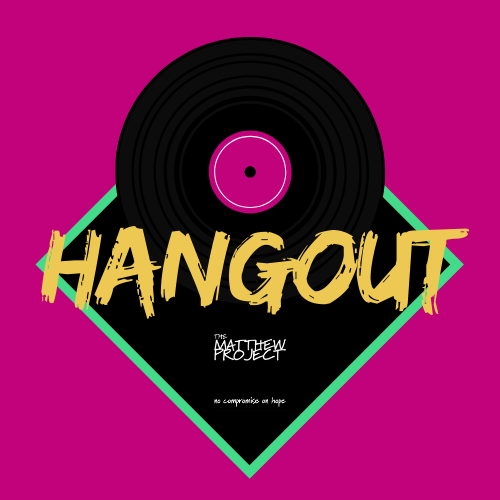 Hangout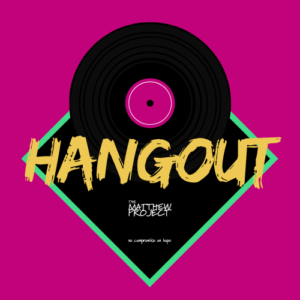 Hangout is a youth club that aims to provide support for children and young people who are affected by substance misuse issues. It will help give them increased awareness of how to be safe, strategies to manage their mental health and reduce isolation.
The Matthew Project has successfully been delivering Hangout in Norwich since January 2020 and we are now opening another venue in Kings Lynn where children and young people can come to engage in positive activities ranging from cooking, arts and crafts, sports and much more!
During school holidays, we will be planning some exciting positive activity events off-site!
Hangout will be running every Thursday evening at The Placeshaping Community Centre at Providence Street and will be run by Josie Wood – Engagement and Development worker along with other staff and volunteers
We will be running two separate sessions.
5:00 until 6:30pm – Ages 7-12
7:00 until 8:30pm – Ages 13 -17
Our first session will be Thursday 27th January 2022
Hangout is completely free to attend and we will be offering free squash as well as a small tuck shop where cans and snacks can be purchased.
If you are interested or would like any further information, please do not hesitate to contact Josie on 07388 718340