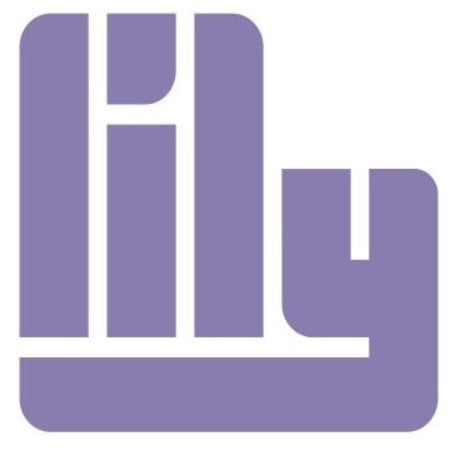 Free food sessions to help King's Lynn residents trying to make ends are back.
They will happen most Fridays between 9.30am and 11.30am at North Lynn's Discovery Centre and will help residents cook healthy and nutritious meals on a budget,
They can also find out about cheaper supermarket options, batch-cooking, making their own take-away style foods, and how to make the food they buy go further.
They are run by Lily, a service owned and managed by the Borough Council of King's Lynn & West Norfolk, which organised them with the help of Freebridge Housing Association and the College of West Anglia, and money from The East Coast Community Fund.
Sam Sandell, the borough councillor responsible for people and communities, said: "It's good to see these sessions return following the success of the previous course. The cost of living will affect many of our residents over the coming months. These free to attend sessions mean that people can drop-in to them occasionally and pick up handy tips about how to cook healthy and tasty food without breaking the bank.
Free sessions take place on the following Fridays from 9.30am to 11.30am. There's no need to book in advance, just turn up.
Week 2 – 30/9: Dinners
Week 3 – 7/10: Breakfast and homemade snacks
Week 4 – 14/10: Nutritional content
Week 5 – 4/11: Supermarket swaps
Week 6 – 11/11: Batch cooking
Week 7 – 18/11: Dietary alternatives
Week 8 – 25/11: Low calorie cooking
Week 9 – 2/12: Low cost desserts
Week 10 – 9/12: Fake-away meals
Week 11 – 16/12: Seasonal savings