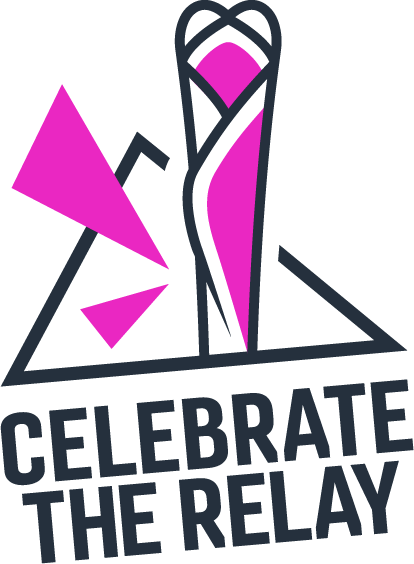 The Birmingham 2022 Queen's Baton Relay began at Buckingham Palace on 7 October 2021, when The Queen placed Her message to the Commonwealth into the Baton and passed it to four-time Paralympic gold medallist Kadeena Cox, who had the honour of being the first of thousands of Batonbearers to carry the Baton.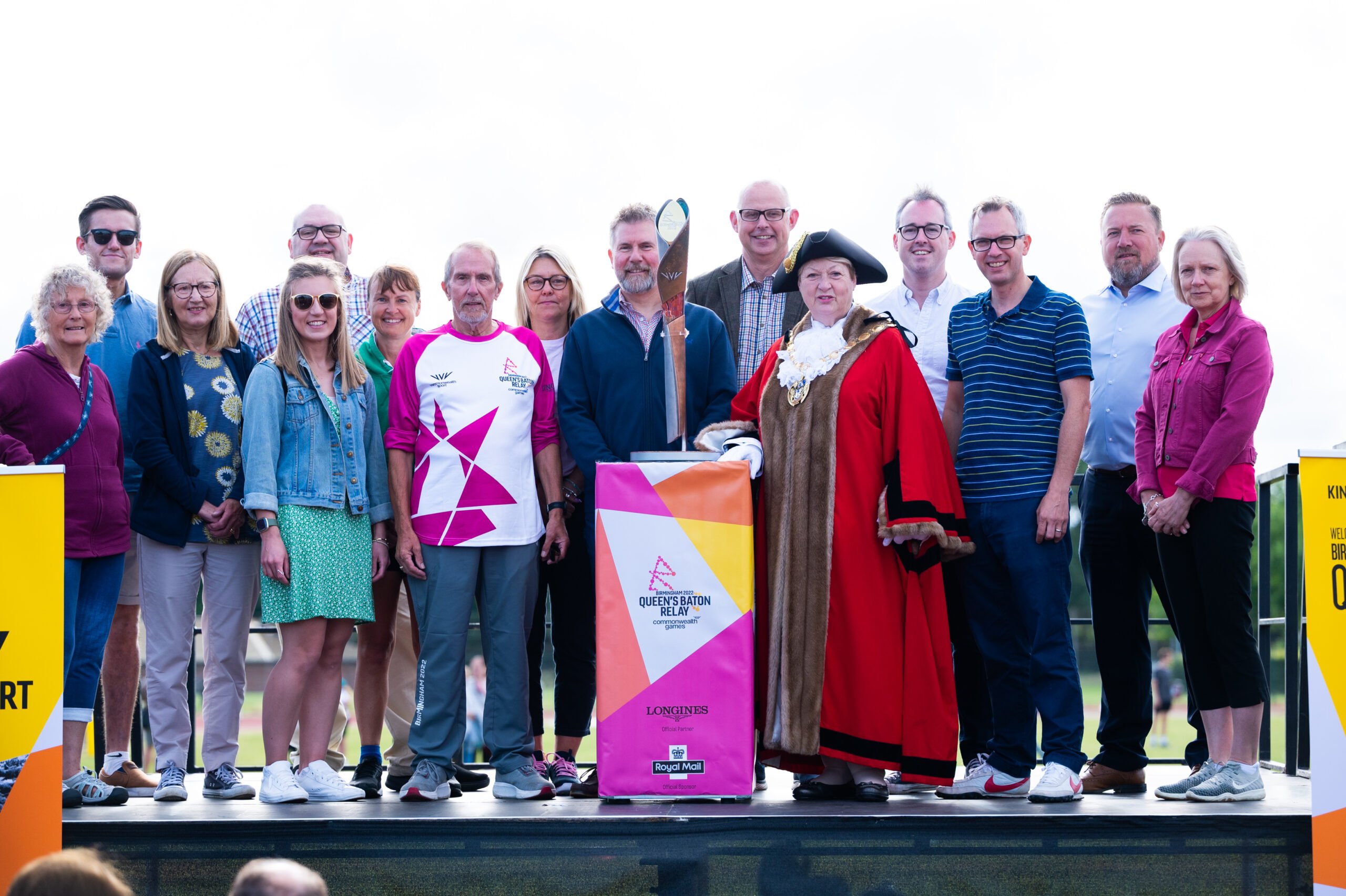 The Baton Relay arrived at Lynnsport on Saturday, where over 200 children from Howard Junior and Greenpark were there to welcome its arrival. One of the Batonbearers at Lynnsport will be Mick Ennis from King's Lynn, nominated by Wendy Fisher from Ryston Runners. She said: "Mick Ennis is 80, and a running inspiration to many. He was a founder of King's Lynn Parkrun, and run director, running it most weeks & helps setting up. He started running regular 10k's during the lockdown and has completed his 200th. Mick encourages everyone else to run and enjoy it, is an ambassador and welfare officer for Ryston Runners, and supporter of Race for Life. He does keep fit for his elderly neighbours, and supports The Stroke Association, in memory of his late wife, and Myeloma, in memory of his late daughter. Mick is an example, motivator and gentleman."
Mick Ennis said: "It's nice to know that I inspire people to keep fit. I want to keep myself fit as long as I can, age doesn't matter.  "It's brilliant to be a Batonbearer for Her Majesty The Queen. I feel proud to be doing it."
The Baton left King's Lynn around 9am ahead of its journey on the A47 to Gt Yarmouth, and will end its 29-day journey through England at Birmingham's Aston Hall on July 28th in time for the games' opening ceremony
The Queen's Baton for Birmingham 2022 was created in a West Midlands collaboration that fused art, technology and science. Made from copper, aluminium and steel, the Baton also features a platinum strand in homage to The Queen in her Platinum Jubilee year. It is also equipped with cutting-edge technology; a 360-degree camera, heart rate monitor, atmospheric sensors and LED lighting.
The ceremony was followed by a free family fun day afterwards.
(PICS IAN BURT/BCKLWN)