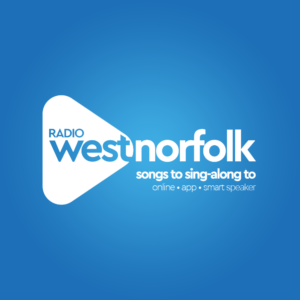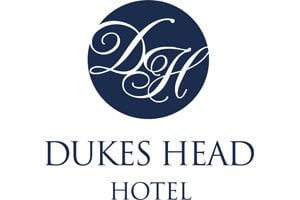 RADIO WEST NORFOLK'S CHARITY OF THE MONTH

Headway Norfolk and Waveney is an independent brain injury charity. We support people, carers, and families whose lives have been affected by an acquired brain injury, including stroke. Every penny raised by us is spent here in Norfolk for benefit of our local community.
Our focus is to provide all our clients with the right level of expert and caring support & to help those affected by an ABI manage to effects and achieve the best life possible.
We support adults over 18 who have sustained an acquired brain injury through; stroke, trauma due to RTA, attacks, trips and falls, brain tumour and surgery, viruses and infections including meningitis & drug and alcohol abuse.
Brain injury can affect anyone. We support people with traumatic and acquired brain injury including strokes, their families and carers to regain confidence and overcome challenges. We promote independence and rehabilitation, providing information and support services directly to those in need.
Our mission 
To provide high quality support and services to people living with the consequences of acquired brain injury and stroke across Norfolk and Waveney.
About our services
Day services and one to one support in West Norfolk
Group sessions at King's Lynn
10 St Michaels Road, King's Lynn, PE30 5HE
The King's Lynn centre is open Wednesday, Thursday and Friday.
Morning sessions run 9:30am-12:30pm (with a break) and afternoon sessions run 1:30-4:30 (with a break) so you can attend either a half or a full day 9:30 – 16:30.
We can provide lunch for £4.00 or you can bring a packed lunch.
Group sessions at Swaffham
Swaffham Methodist Church, 3 London Street, Swaffham, PE37 7DD
*Starting 24th June* Fridays 9:30 – 4:30 (as above clients can either attend a half day or full day)
What to expect
Our Occupational Therapist and team will work with you to identify your personal aims and what you would like to get out of attending Headway. The types of sessions available include:
IT skills

Yoga

Memory

Creative workshops

Independent Living Skills
We run a Community Support Group in Downham Market – please contact us for more details about this.
One to one support at home or in the community
We will work with you at home or in your local area. We will support you to achieve a specific goal, maintain independence, or to do activities that are important to you.
Our one to one support is not a home care service, so we are unable to help with personal care.
Find out more
If you are interested in finding out more please contact us on: 07798 702515 / 07708818073
or email: contact@headway-nw.org.uk
There is a charge for our community rehabilitation day service support and our one to one support. If you feel you could benefit from attending Headway we can help you try to access funding.
If you would like to make a referral on behalf of somebody else please complete our referral form