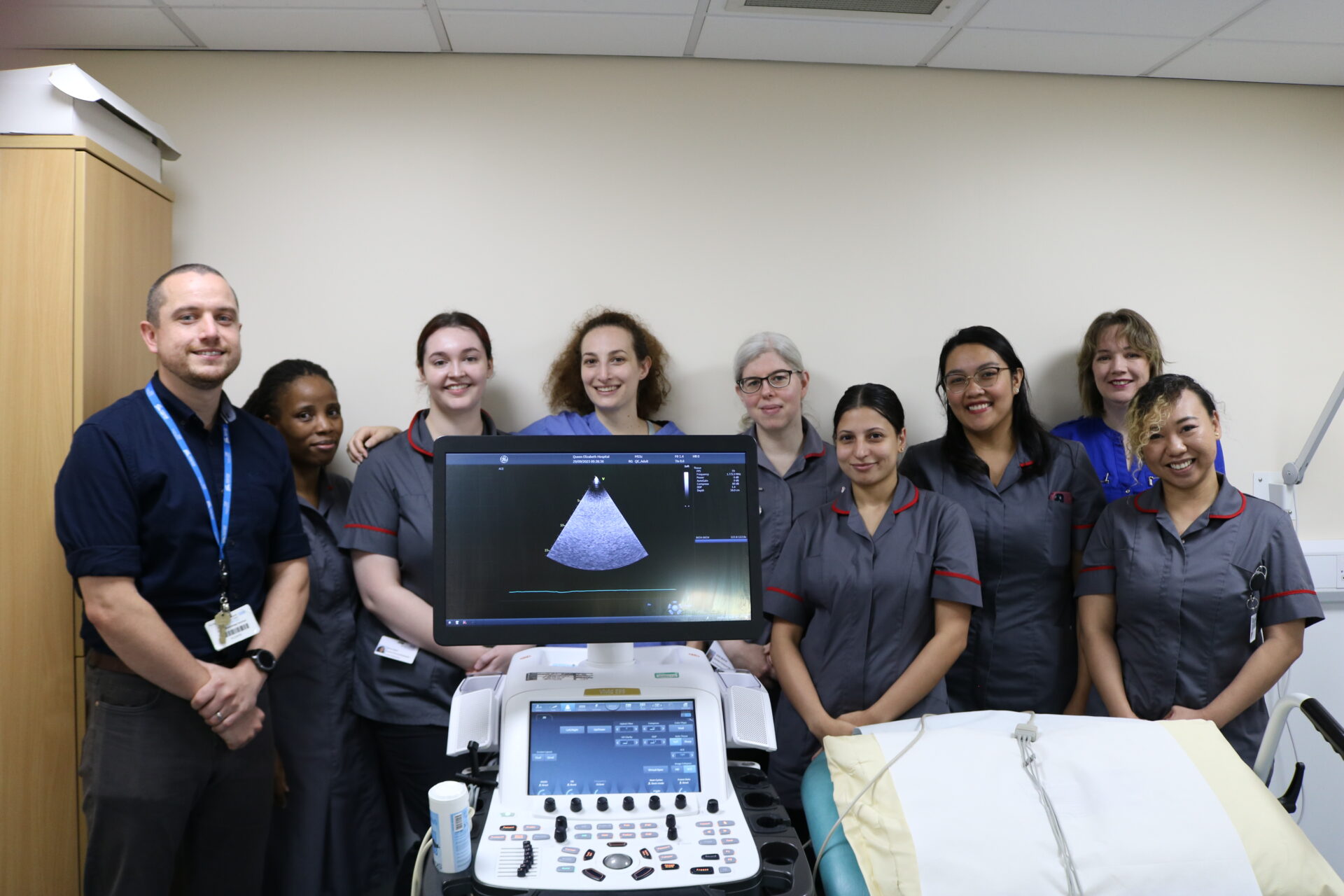 A state-of-the-art scanner which will help research and monitor heart conditions is on its way to King's Lynn's Queen Elizabeth Hospital.
The £215,000-plus 4d cardiac ultrasound machine will improve the accuracy of research that patients are involved in.
It will be used for a study initially which involves 60 patients and will look at ways to cut the amount of time it takes to give people with heart failure the best treatment.
Tom Dymond, Lead for Research, Innovation and Development, said: "This is an exciting development for research and innovation at The QEH. The exclusive use of a cutting-edge 4D heart scanner will let researchers examine heart disease in greater detail. It will also allow us to get involved in exciting new trials of medicines that used to treat heart problems."
In addition, The QEH will also be able to create a new patient-centred clinical research suite located on the hospital's cardiology ward (Tilney) which will allow more regular monitoring of patients who are part of the study.
The money for the machine comes from the National Institute for Heath and Care Research (NIHR) who have awarded more than £96 million to over 90 NHS organisations across England.