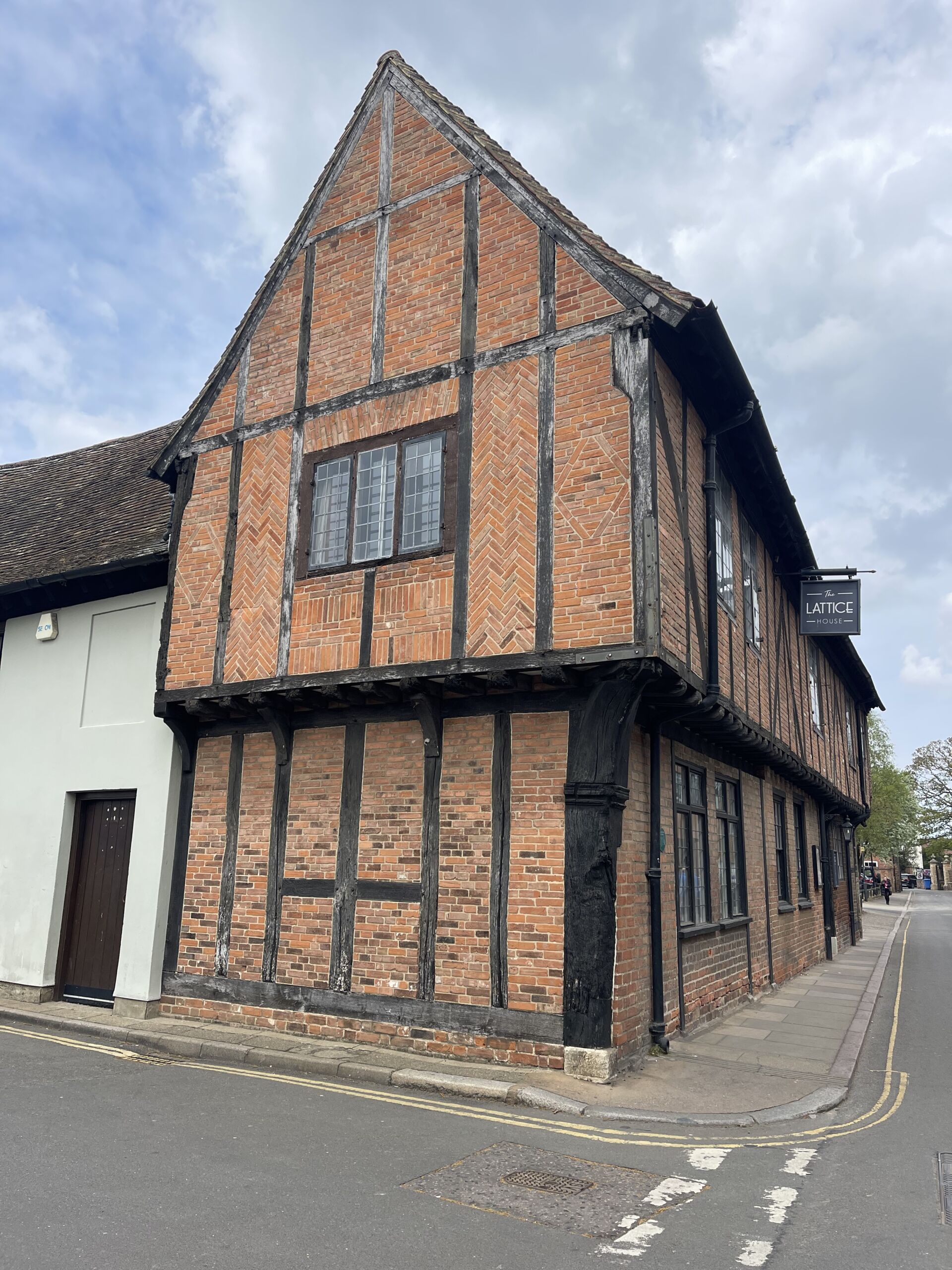 The owner of one of West Norfolk's best-known pubs is hoping to reopen it as soon as he can.
In an exclusive interview with Radio West Norfolk, the owner of The Lattice House revealed his ambitions for the building.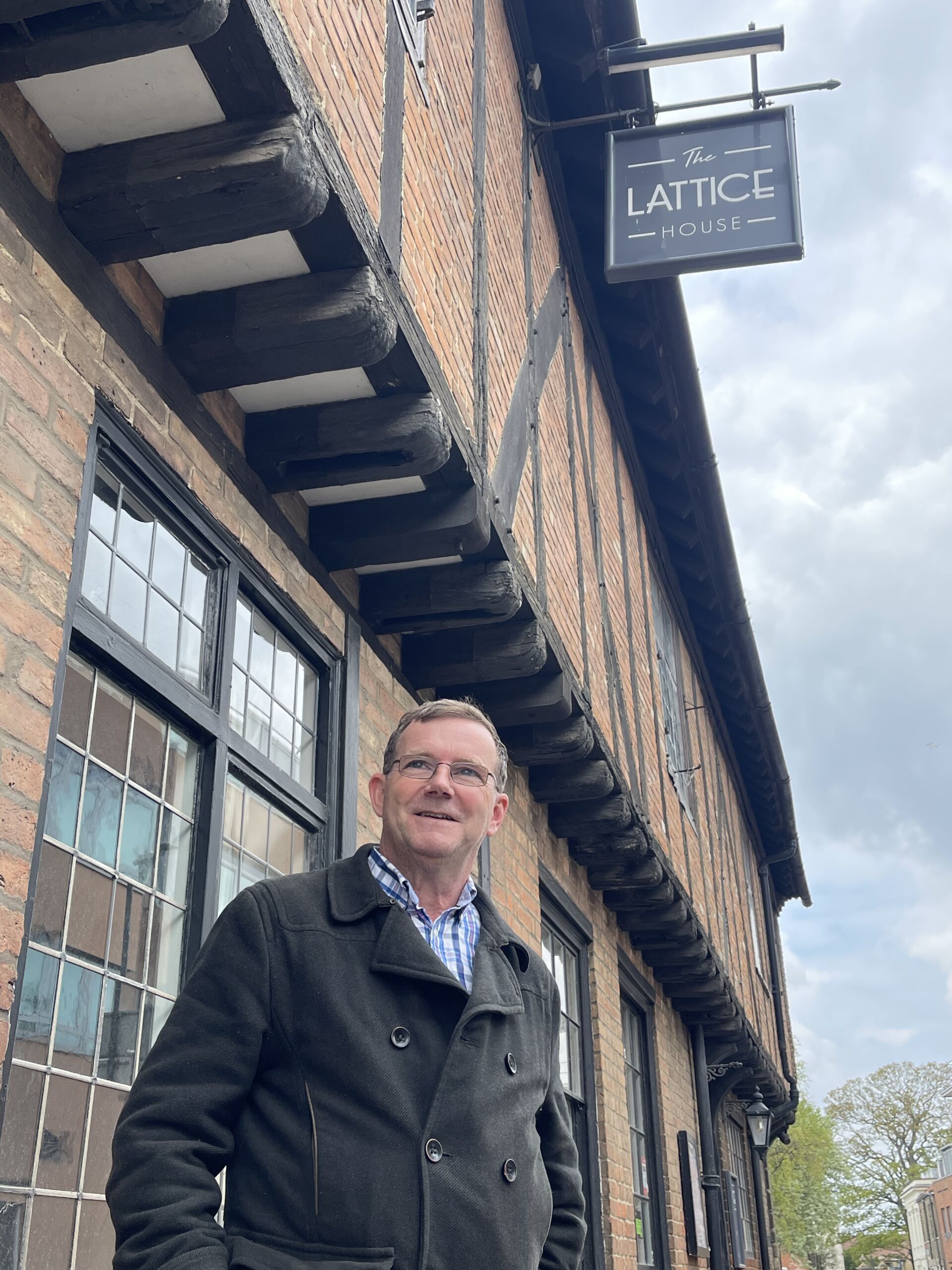 James Lee said: "It needs some tidying up and it has been abandoned but I am here to do that and I hope to get someone in running it. I hope it will be possible by the summer."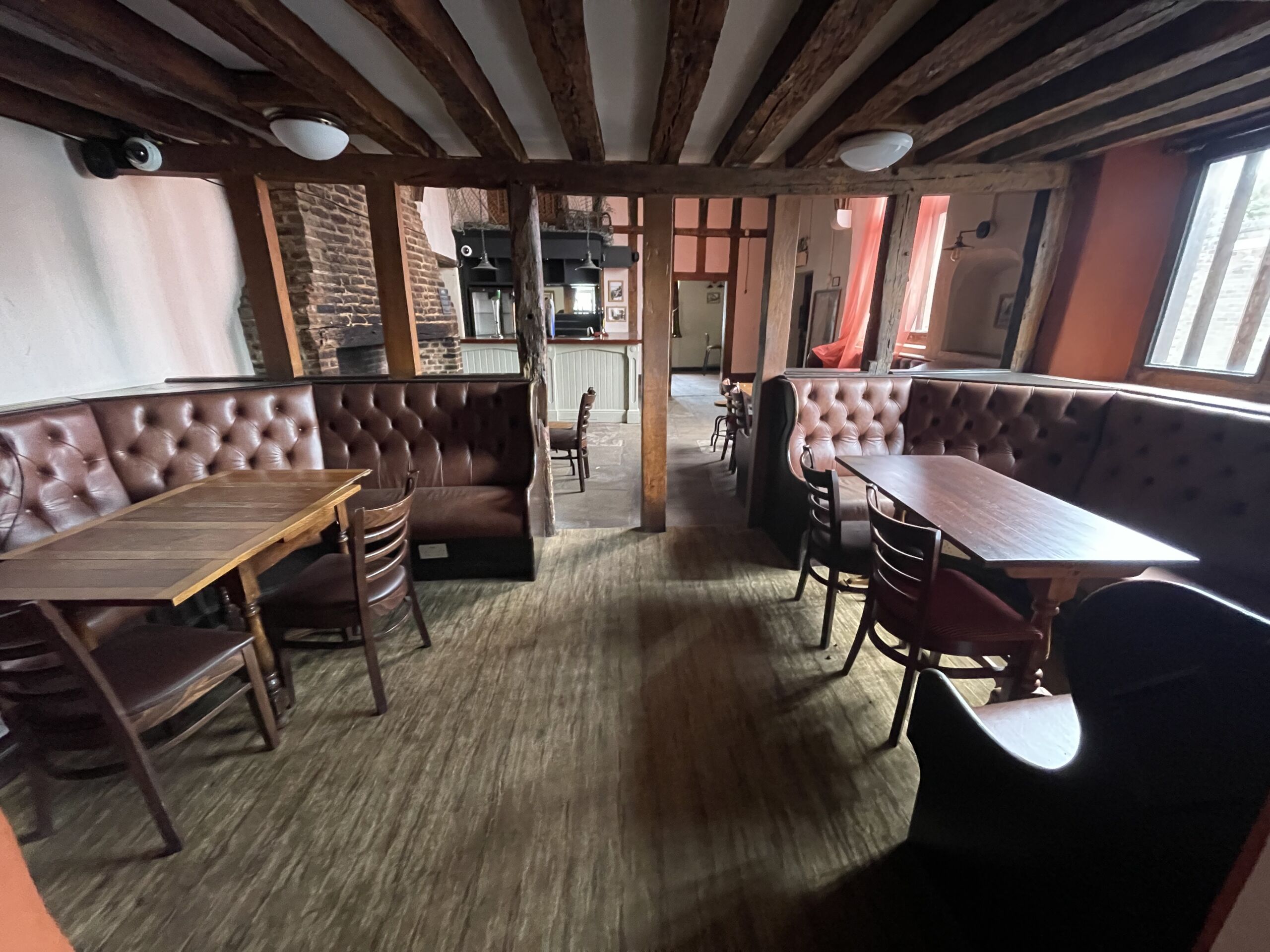 The pub is steeped in history and James admits he loves structures with a fascinating past. "It is an amazing Tudor building which is in good condition. It was renovated 45 years ago and has been a good pub in its time," he said.
"I have quite a few older properties around the town, and I find them very interesting."
And it is somewhere he has spent a lot of time. "I had a lot of good times here when I was at college at NORCAT and, like me, I am sure lots of people have special memories of it. When it does reopen, I will certainly be coming back and drinking in here."