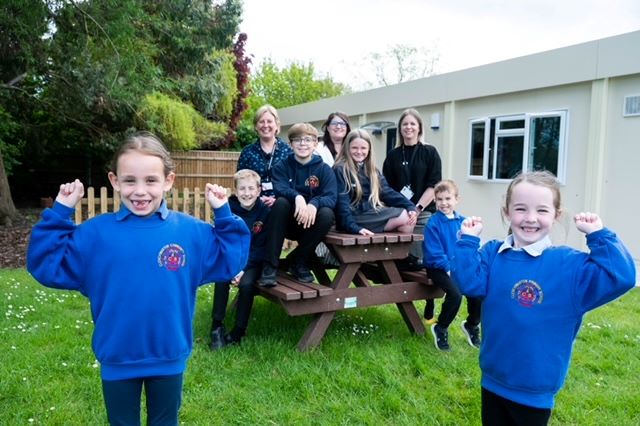 Government inspectors have said a West Norfolk school is a 'joyful and  inspiring place to learn,' with polite, kind pupils who are happy and safe.
Ofsted says Clenchwarton Primary could reach an Outstanding standard in the next two years.
"Pupils  know what kindness and politeness should look like because their teachers model these to them. Pupils help each other to be kind and make friends," the report noted.
"Pupils  find their lessons fascinating and they are keen to learn. Their teachers help them to listen and work hard. Pupils' learning successes spurt them on. They are expected to challenge themselves. Pupils appreciate the way that teachers notice and reward their efforts. Pupils are proud of their accomplishments," the report adds.
Executive  Head Teacher Jo Borley said the report reflected the hard work and dedication of everyone connected to Clenchwarton Primary School.
She said: "The  report is a credit to the whole team and we are delighted that it highlights all the good work going on at our primary school. We always aim to give our children the very best education and start in life – and that has been recognised by the inspector. We  will all continue our commitment and strive to make sure our school is a happy, safe and outstanding place."