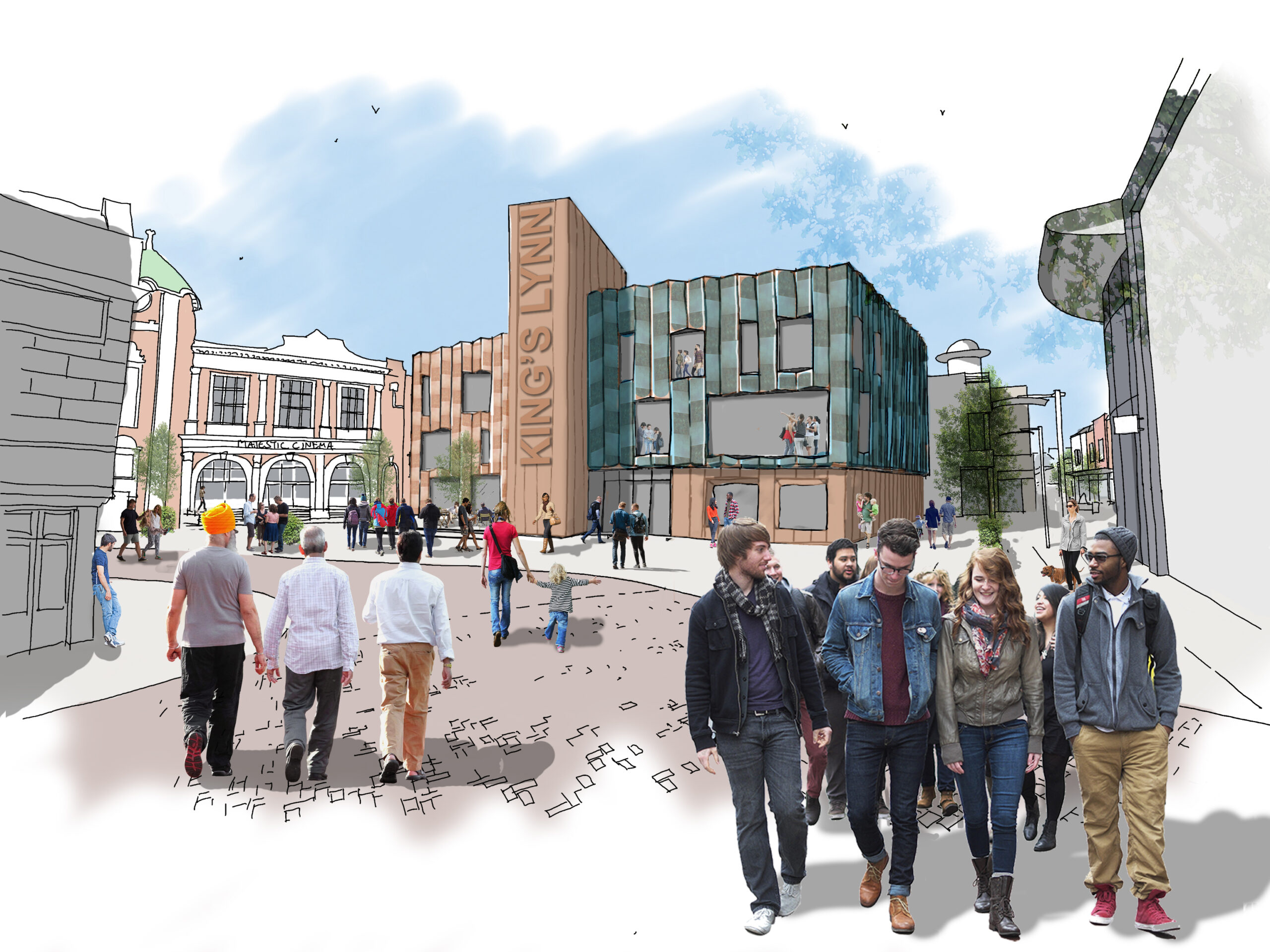 Plans for a community hub combining a library, community areas, workspace and adult learning facilities in West Norfolk could move a step closer soon.
Norfolk County Council is being urged to approve the business case for the plan in the former Argos store in King's Lynn soon.
If it wins all the necessary permissions, it could open in summer 2025.
Margaret Dewsbury, the county councillor responsible for communities and partnerships, said: "The new building will be a real community asset, providing multi-purpose spaces available for a range of community events, classes, and hire, creating a cultural anchor in King's Lynn.
"The council's commitment to use the asset as community hubs for a minimum of 25 years gives the public certainty and reassurance that people will be able to access services that are helpful to them in their everyday lives such as learning new skills and taking part in community groups, and that the County Council is committed to investing in the town for a long time. The commitment also ensures we get best value from the investment being made in the projects."
The meeting about the business case for the project will be held at 10am on Monday October 3. You can watch the meeting, live or afterwards, and read the papers by clicking here