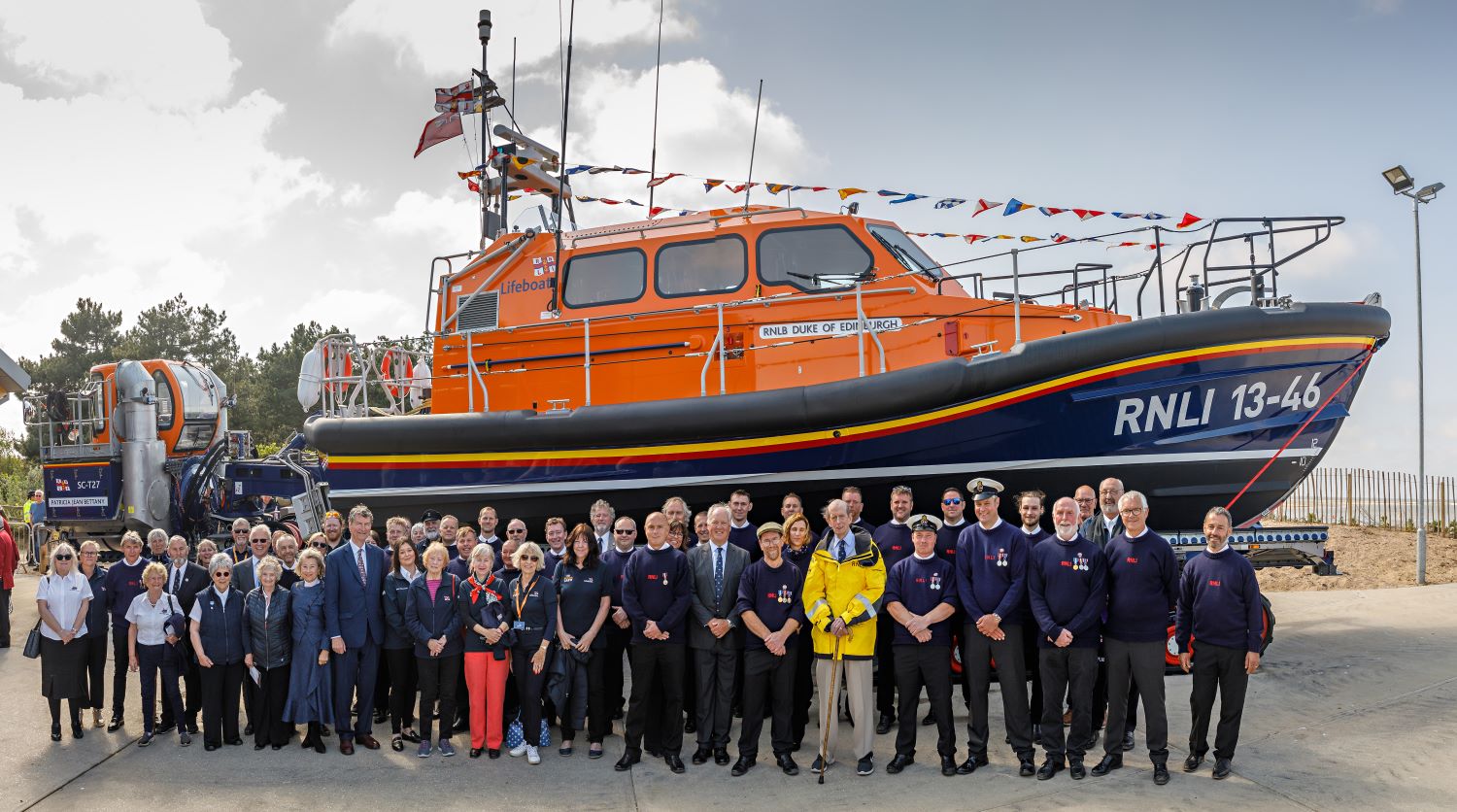 An appeal is being launched asking for people to give up some spare time to help some North Norfolk lifesavers.
The Wells RNLI needs people who can help it raise vital funds for things like kit and training, and join its dedicated volunteer team.
One is John Tomlinson, Well RNLI Lifeboats Visits Officer and Shore Crew, who said: "We moved to Wells- next-the-sea in 2022 after visiting all of my life, and when I read that the station were recruiting for a Visits Officer, I saw it as a way of getting to know people and getting involved in the wider community. It's been a fantastic way of meeting new people and making friends.
"Shore crew is where my passion has always been, but due to an injury when we moved, I saw the Visits team as a way of being involved and giving my time to the RNLI, until the time arose that I could train to become Shore Crew. I now do both.
"Our Launch a Memory lifeboat has given me the opportunity to engage with some amazing people, as every name has a story, it's a huge privilege. It's so worthwhile and I've made some very good friends and work alongside a fantastic team.'
Shop Volunteer and Trainee Deputy Press Officer, Adele Meakin said: "I had my late husband's name on RNLI Wells Launch a Memory Lifeboat, and watching the new station being built, I felt an affection for the lifeboat and all who would sail on her.
"After seeing an advert on Facebook for volunteers, it felt right to apply. I love being in the shop and helping people find their loved ones names on the lifeboat, it's so emotional. I then applied for the Deputy Press Officer role, as I wanted to give more back to the RNLI. It's lovely to be part of a worthwhile, selfless station community.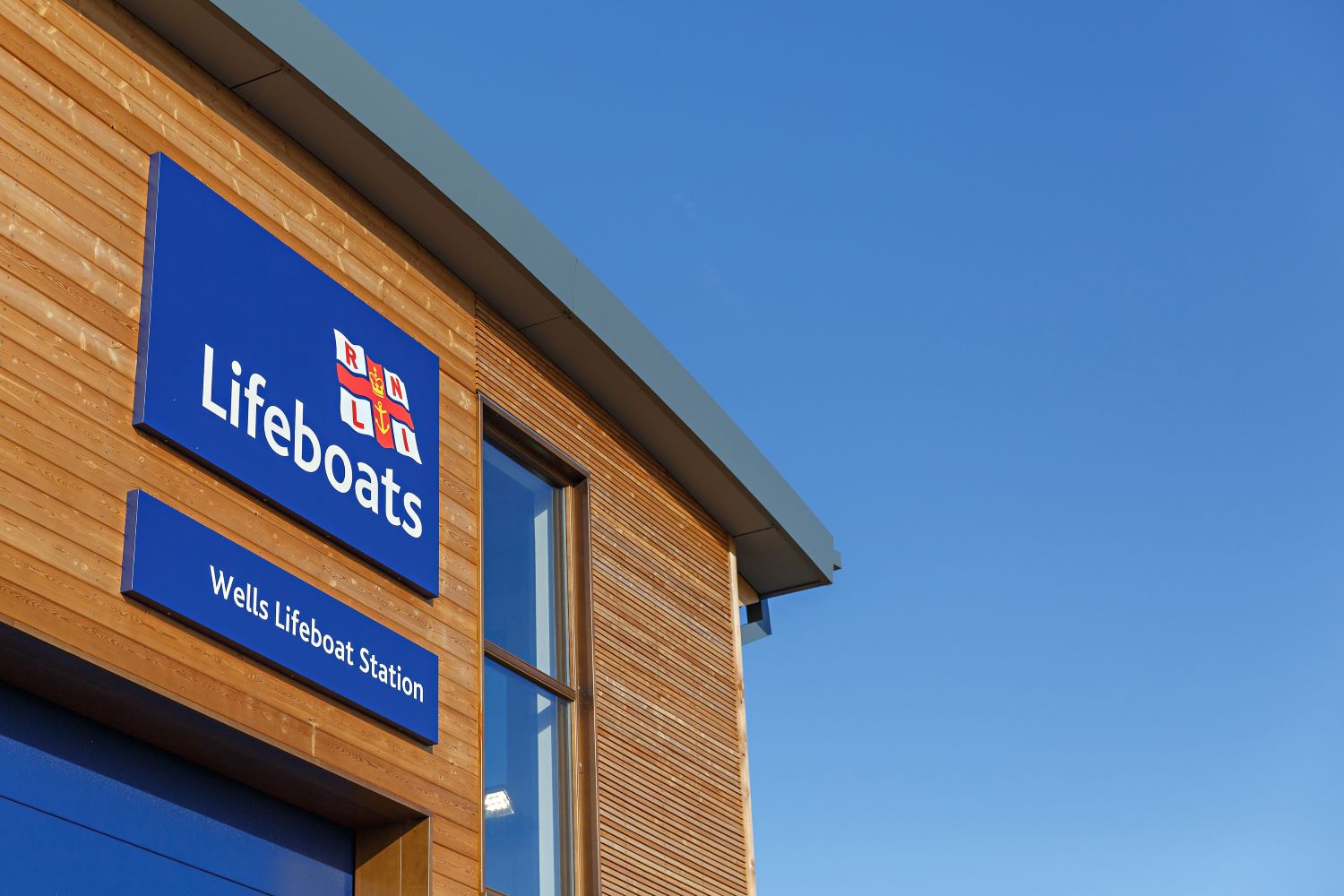 Volunteer Lifeboat Press Officer, Jessica Curtis explained: "I have lived and worked in Wells all my life. Working at the Joules store at Wells beach, I watched the new lifeboat station go up from the ground, and was amazed by the time and commitment given. The dedication of the crew is incredible.
"When I began the role, I worried that with being a mum and working full time, and having other commitments, I may not be able to juggle it all, but the fantastic thing about being an RNLI volunteer is you give as much or as little time as you can. The training and support you receive is outstanding.
"In my role I get to highlight the lifesaving work of the most caring individuals. You're surrounded by ordinary people doing extraordinary things.
"I've never been involved in anything that has given me such a huge sense of pride as being a part of Wells RNLI has.'
Wells RNLI has various voluntary roles available:
* Volunteer lifeboat visits volunteers
* Crew/Shore Crew
* RNLI shop volunteers
* Fundraising volunteers
If you would like more information on joining the motivated and enthusiastic team please drop the station a message through their social media channels, pop into the station shop, or contact
Jessica_curtis@rnli.org.uk or 07860200790.