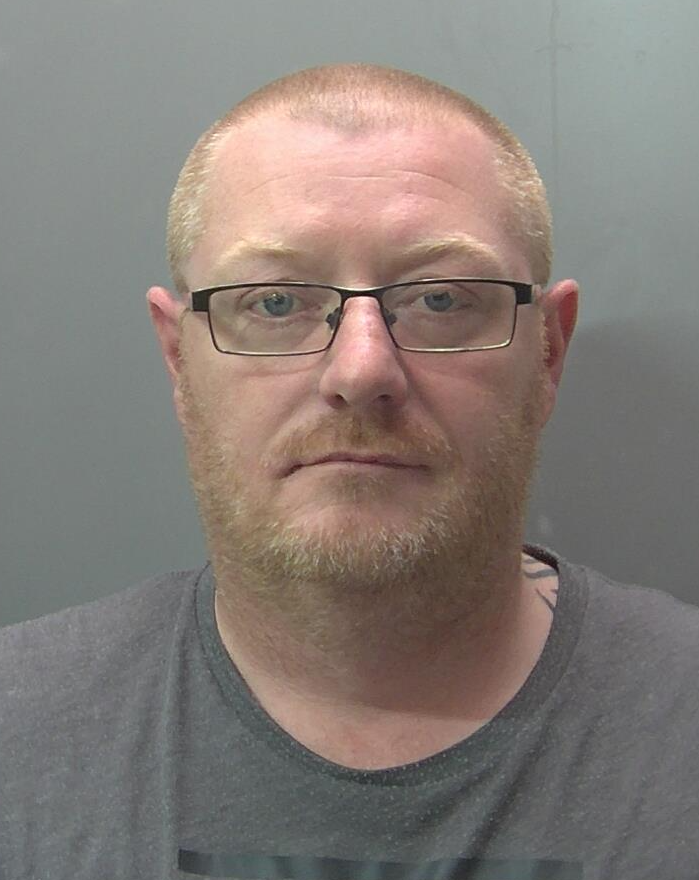 A man's been jailed for four and a half years for supplying cocaine.
Paul Cordiner, 44, from Fen Lane, Sawtry in Cambridgeshire appeared at King's Lynn Crown Court on Tuesday 14 November and was found guilty of being concerned in the supply of cocaine between 1 June 2021 and 24 December 2021.
Police evidence found that Cordiner had been actively involved in the supply of class A drugs. On Christmas Eve 2021 officers attended a property in Gaywood, King's Lynn following a domestic incident where they found evidence of Cordiner's involvement in supplying drugs. The court heard how a rucksack containing drug dealing items including a mobile phone was found at the address which was later shown to belong to Cordiner.
Cordiner was subsequently charged with supplying cannabis and cocaine.