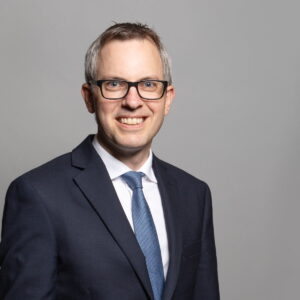 North West Norfolk MP James Wild has raised concerns in Parliament about fishermen in King's Lynn not able to fish for cockles this year.
He said a number of people have contacted him concerned about the impact this will have and has taken part in meetings to discuss the issue.
Speaking during the debate in The House of Commons, Mr Wild said: "King's Lynn continues to be a busy port with cockles, shrimp, and whelks caught in the Wash. However, fisherman are very concerned at the recent decision by the Eastern Inshore Fisheries and Conservation Authority, the EIFCA, not to open cockle fishery this year.
"It's a very worrying time for the fisherman, concerned for the loss of their livelihood, and the impact on those who crew the vessels, through to those in the processing factories."
Victoria Prentis MP, Minister for Fisheries has agreed to meet him to discuss the concerns. She said: "Inshore Fishery and Conservation Authorities vary in their effectiveness and I think it is really important his IFCA continues to meet the sector and that they continue to talk through solutions and any schemes that exist. This is clearly a very difficult situation for the local fishermen."