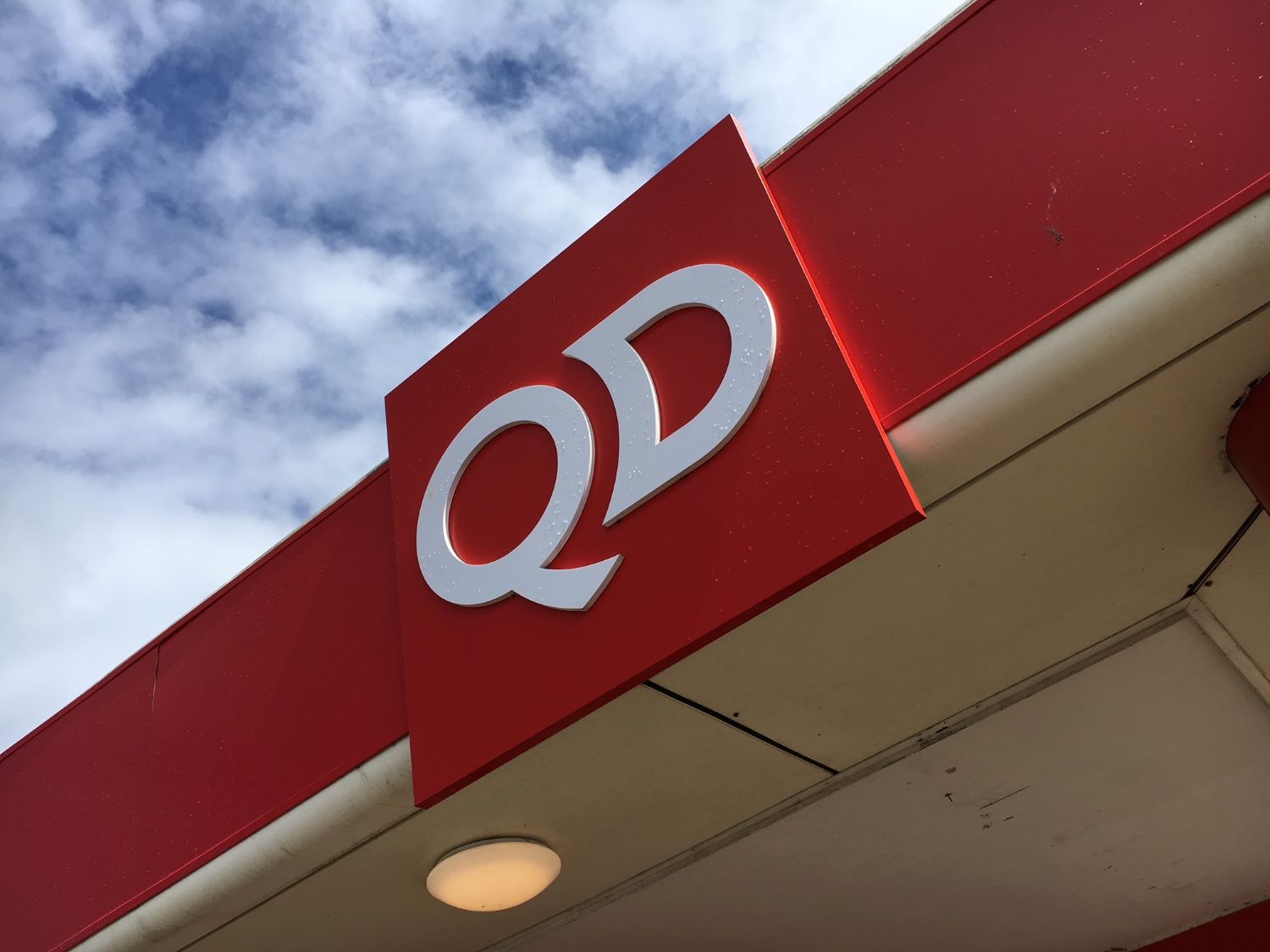 Discount retailer QD is opening a new store in Hunstanton creating 19 jobs.
It will be going into the old M&Co site on the High Street and stock QD's range of homewares, gardening equipment, pet supplies, furniture, groceries, cleaning good and more all at discounted prices.
The company is recruiting 16 permanent and three temporary full and part-time sales assistants, supervisors, managers and a warehouse/replenishment assistant from the local area.
Nick Rubins, CEO of the QD Group, said: "We have very strong Norfolk roots. Our head office is located in Norwich and it's where we opened our first store over 35 years ago. We know the Norfolk market extremely well and are so pleased to be opening another QD in the county, employing local staff. There are currently 30 QD stores across the country.
"QD is still a family-run business and we look forward to continuing this ethos in our Hunstanton store. We can't wait to open our doors and show customers our fantastic value, excellent quality and ever-changing spectacular new deals."
He added: "We will always continue to do our best to offer great quality products cheaper than the high street, and when we can't be cheaper, we will always offer better quality. We believe that is so important these days as the cost of living crisis hits everyone."
To apply for a position at the store, click here