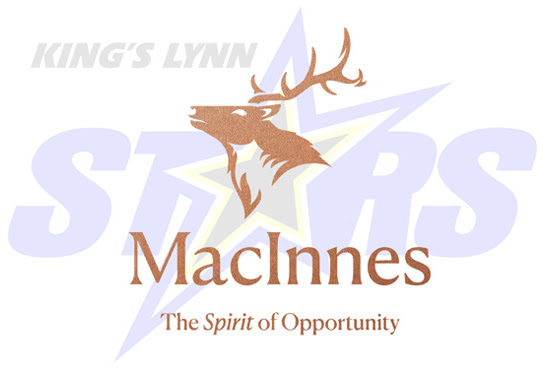 King's Lynn speedway skipper Josh Pickering is leaving to join rivals Sheffield.
Pickering has had an injury-hit season so far and was taken out of the MacInnes Stars' team declaration recently as part of the changes which saw Artem Laguta and Kye Thomson join the club.
However, that move was not as a 28-day injury replacement, as a one-to-seven featuring both Laguta and Pickering would have taken the Stars over the points limit at the time.
The club said it hoped to get him back particularly after losing Michael Palm Toft to injury and Frederik Jakobsen who quit British racing.
Club owner Keith Chapman said: "It's obviously disappointing, but there's nothing we can do to stop it as he was taken out of our one-to-seven, at his request I'm told.
"I wasn't involved at the time, it wasn't my team, but all I can say is I would have kept him in all the time, I would never have taken him out.
"Josh said he would ring me back when he'd practiced and ridden in Poland, to let me know what he was doing, but I've heard nothing.
"I've been left holding the baby so to speak with the team, and I know it seems a bit bonkers. I would have wanted in the team here, but this is the situation we find ourselves in."