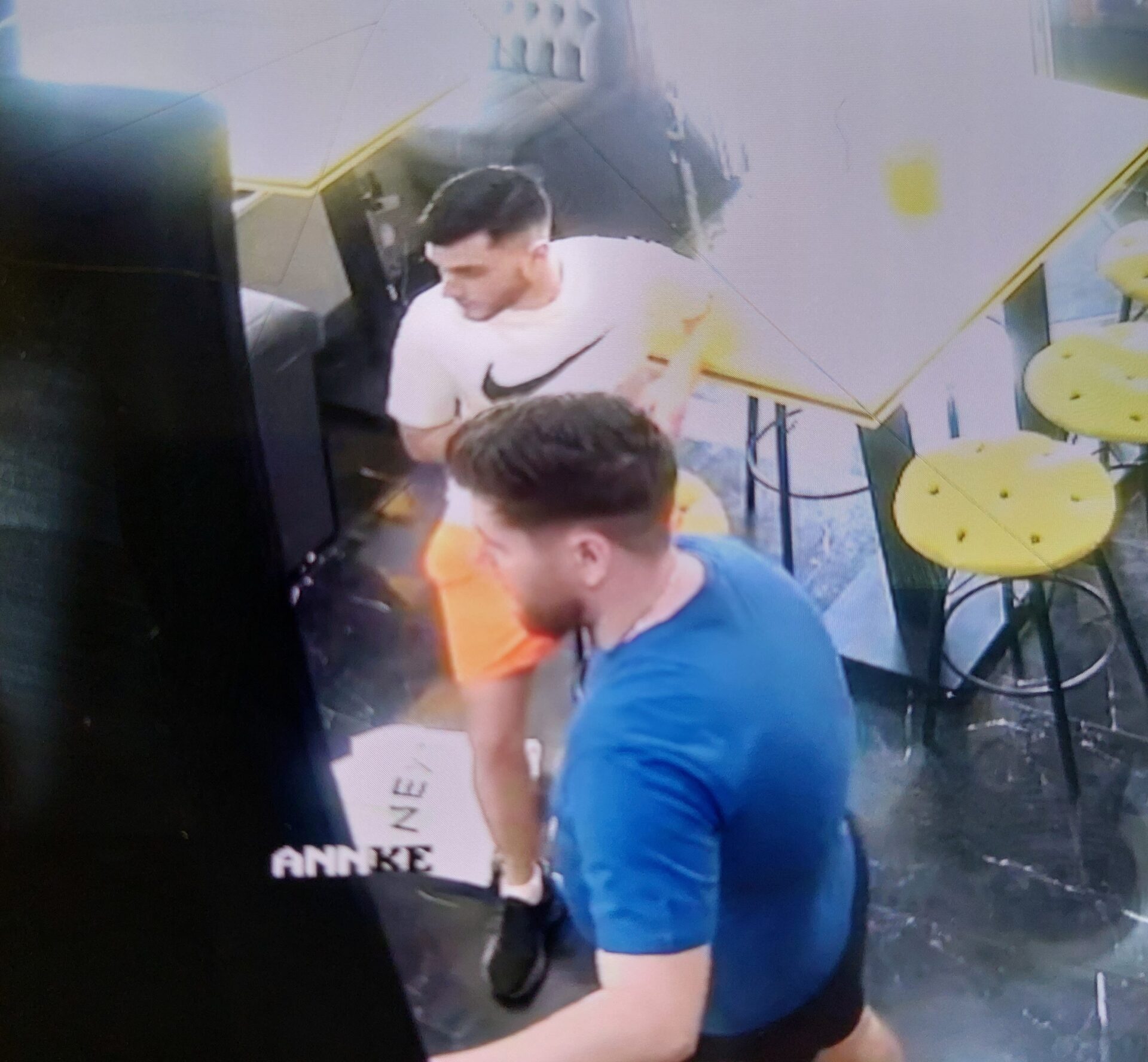 Police have released CCTV images of two men they want to speak to in connection with the use of fraudulent bank notes in West Norfolk.
It happened between 2pm and 2.30pm on September 12 at a business on Hardwick Road in King's Lynn when the fake money was used to buy items.
The offence is being linked with a similar one that happened in Norwich on the same day.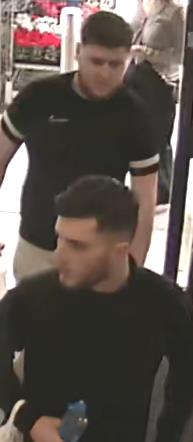 Anyone who recognises these men should contact PC Sarah Royall at Earlham Police Station in Norwich on 101 quoting reference 36/66330/23. Alternatively, you can contact Crimestoppers anonymously on 0800 555 111.