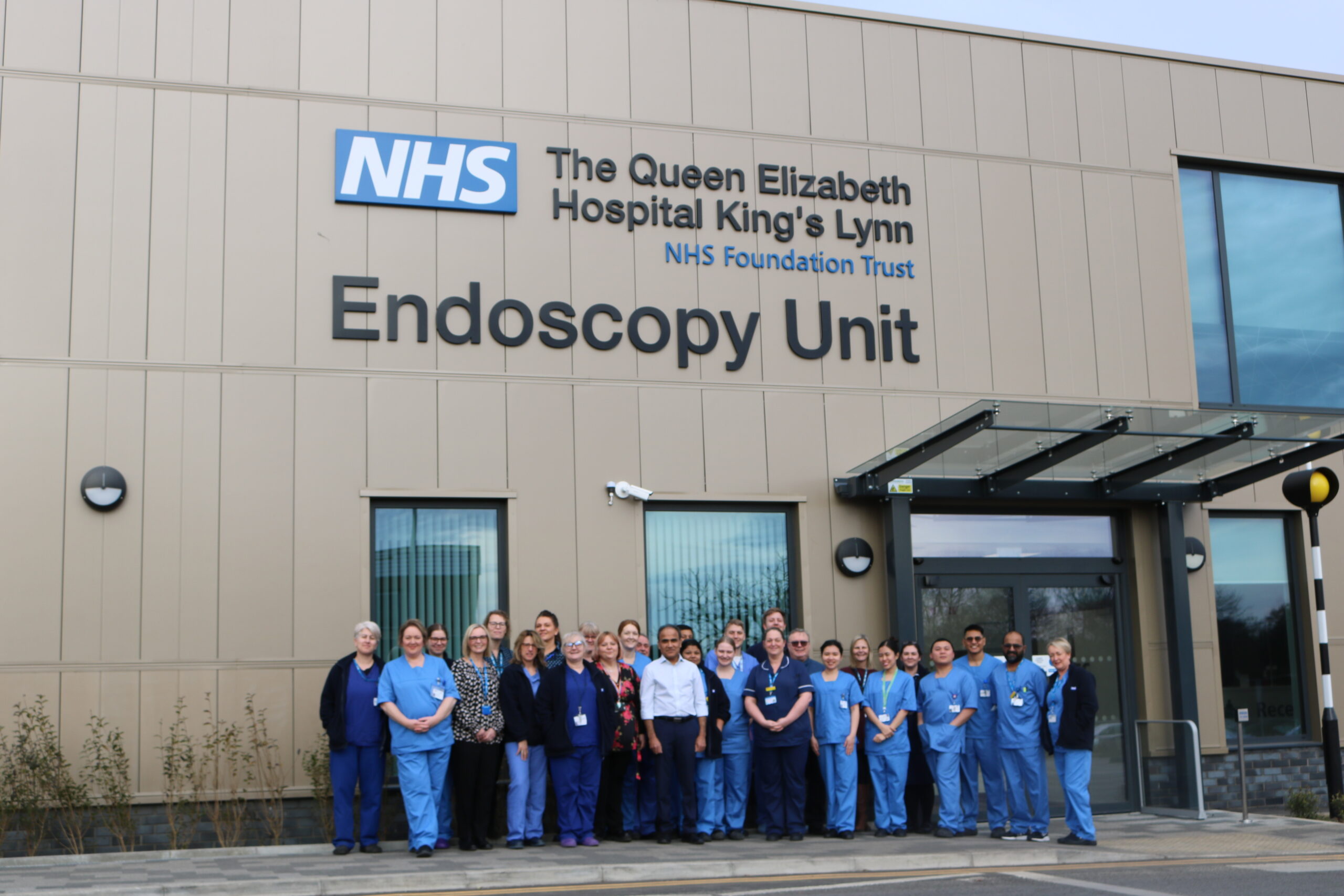 The new Endoscopy Unit at King's Lynn's Queen Elizabeth Hospital has passed a tough inspection by the Royal College of Physicians to show it is offering the best care.
It only opened five months ago and carried out various procedures which helps doctors see inside the body to investigate symptoms, confirm diagnoses and carry out some treatments.
The checks made sure patients were happy, the staff are working well, and good training is in place.
Helen Smith, Lead Nurse Manager for Theatres and Endoscopy at QEH, said: "This is fantastic news for QEH, recognising the hard work and dedication of our teams who consistently ensure that our patients receive the very best care and experience possible.
"This accreditation assures our patients, and their families, that the care they receive is both high-quality and safe, and that's exactly what we want for all of our patients."