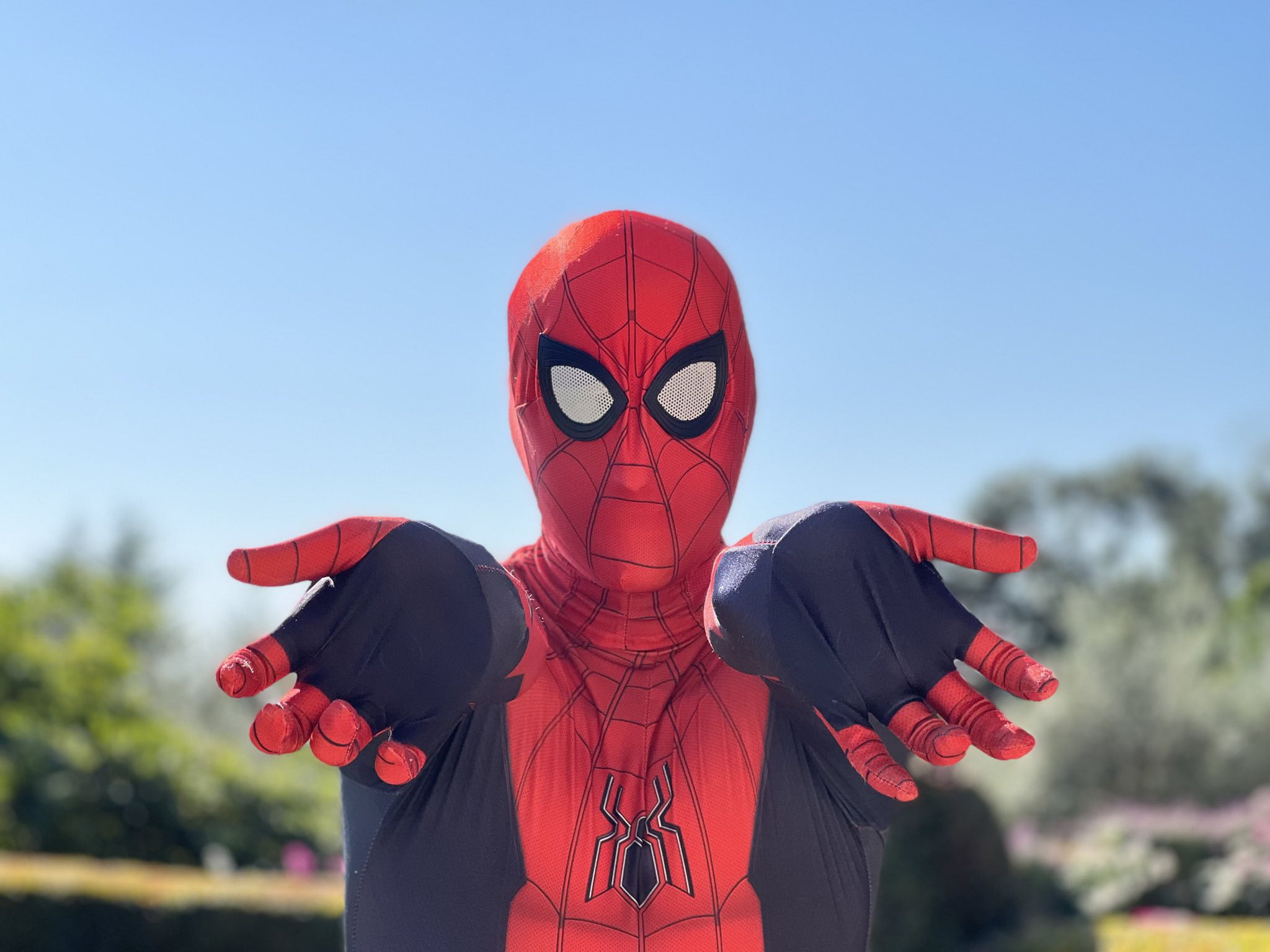 Prince Harry, the Duke of Sussex, recorded a special Christmas message for children helped by a West Norfolk charity.
He wanted to give festive support to the young people helped by Scotty's Little Soldiers, the King's Lynn-based charity which supports bereaved British Forces children.
You can see the message where he is dressed as Spiderman here
It was first played at a special Christmas party for around 100 children and young people helped by Scotty's Little Soldiers.
Prince Harry has a long-standing relationship with Scotty's Little Soldiers as it's a cause close to his heart. The charity was set up by war widow Nikki Scott in 2010, following the death of her husband, Cpl Lee Scott, in Afghanistan the previous year. She saw the devastating impact on their two young children and wanted to help others in the same situation.
The Duke of Sussex met Nikki and some of the charity's members at Party at the Palace back in 2017. When Prince Harry married Meghan, The Duchess of Sussex in 2018, Scotty's was selected as one of the charities to benefit from donations to mark the couple's wedding ceremony.
Prince Harry previously recorded a video for Scotty's members, which was played at their Christmas party in 2019.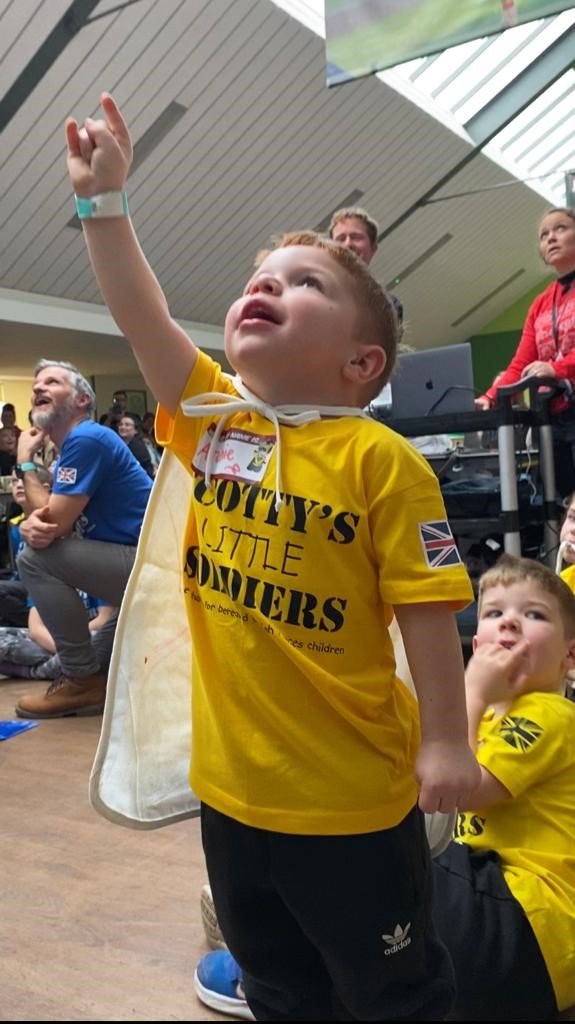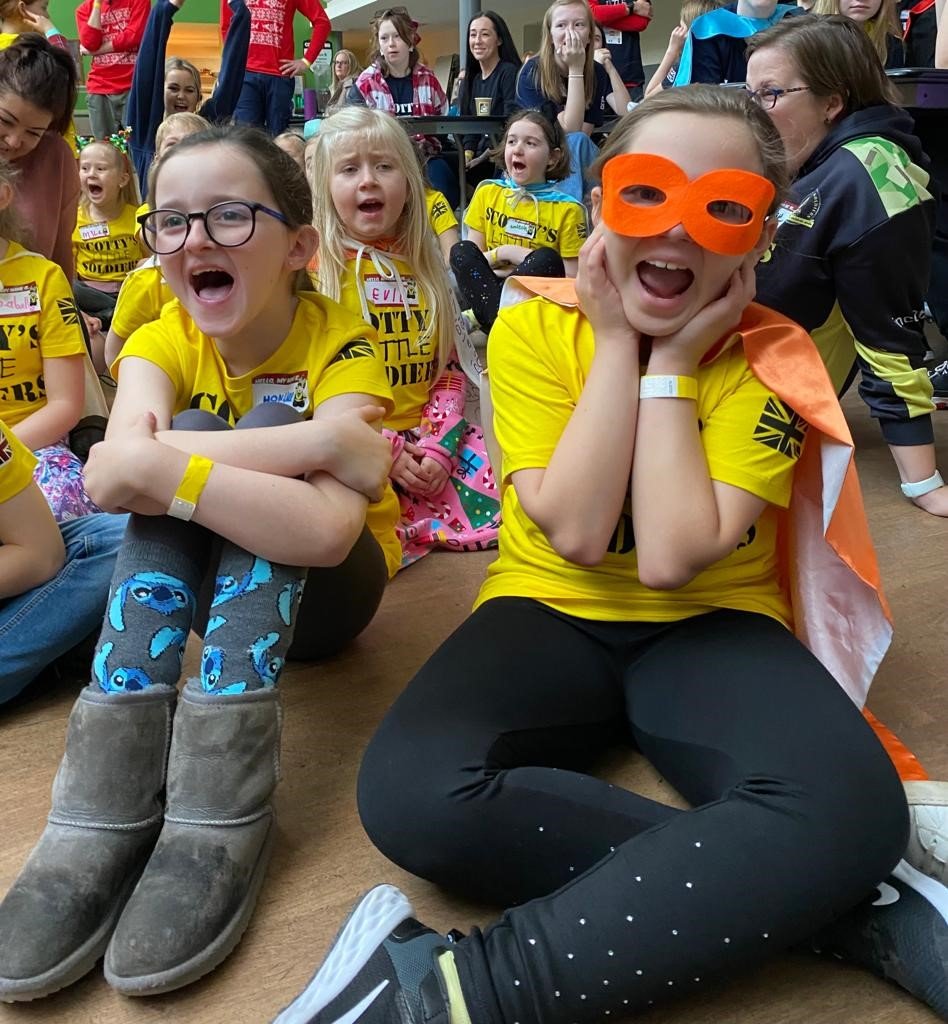 14-year-old Scotty Member, Jamie Small, who was eight years old when his dad, Corporal Christopher Small, died in 2016, said after seeing Prince Harry's Spider-Man video: "It's pretty cool that Prince Harry supports Scotty's. This isn't just a person from a small village. He's someone people all over the world know and he has taken the time to record a special message for us, which means a lot."
12-year-old Scotty Member, Emily Reynolds, who was seven years old when her dad, Sergeant Antony Reynolds, died in 2018, added: "It's cool that someone who's been through the same experience as us is thinking about us. He's not just someone who's trying to be sympathetic, he actually knows what it's like to grow up without your parent. My friends think it's really cool that I get letters and messages from Prince Harry."
Scotty's Little Soldiers Founder, Nikki Scott, said: "It's incredible for everyone at Scotty's to have Prince Harry's continued support. He knows what it's like to grow up without a parent and understands there are certain times of the year that can be particularly challenging. Christmas is one of those times. We have the party to remind our members they aren't alone but also to facilitate the opportunity for members to meet others and forge friendships. In addition, it provides an opportunity for parents/carers to gain access to resources and information to help them support their children.