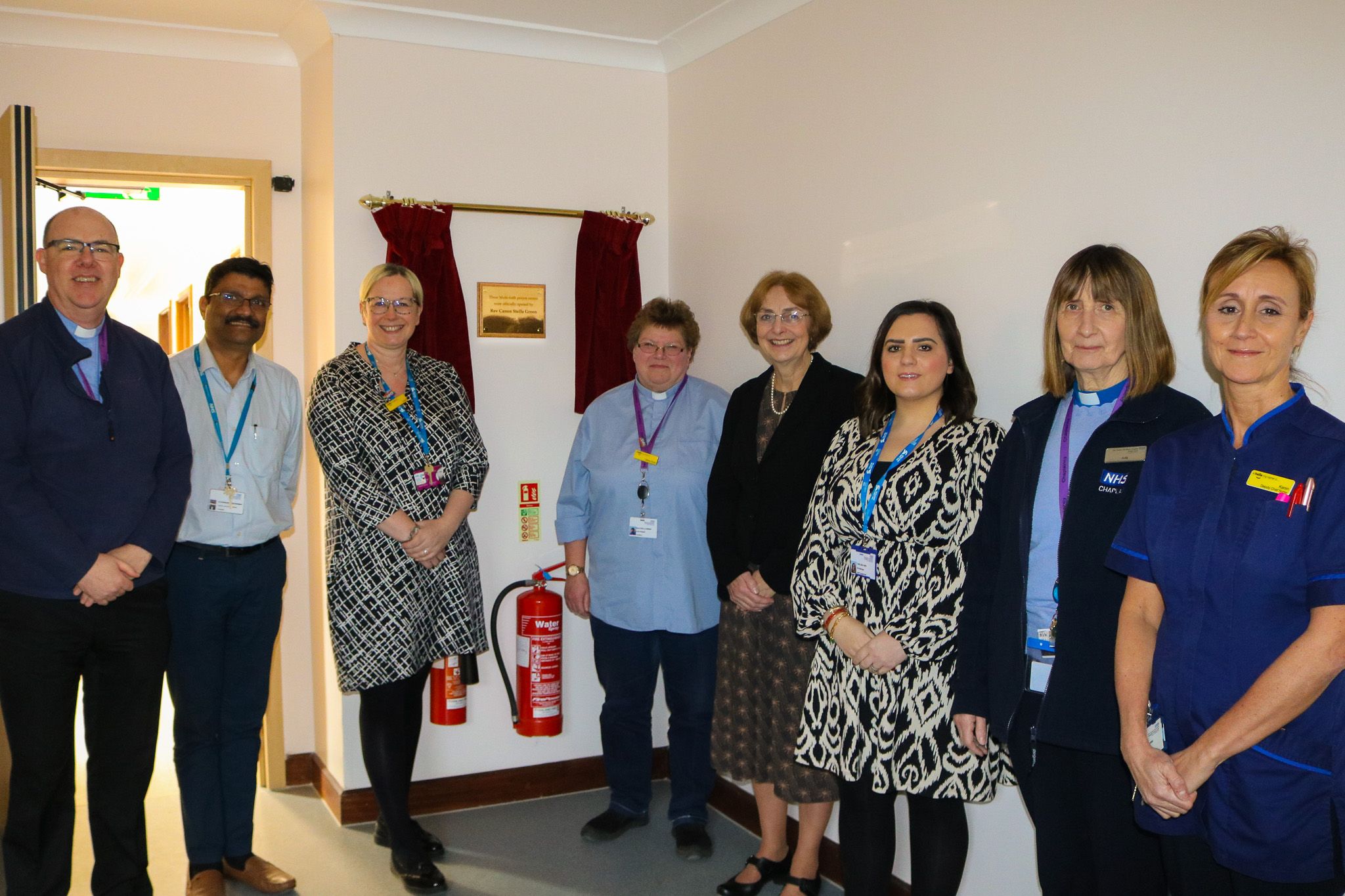 Patients, their loved ones, and staff at the Queen Elizabeth Hospital in King's Lynn now have a place for contemplation, reflection and prayer.
New multi-faith rooms have now been opened containing male and female Prayer Rooms, male and female toilets, and Ablution Rooms for the ceremonial act of washing parts of the body.
It is open for people of all religions and beliefs with the hospital staff alone including people who practice Atheism, Buddhism, Christianity, Hinduism, Islam, Jainism, Judaism, and Sikhism.
Rev Lee Gilbert, Head of Spiritual Care at QEH, said: "Having these multi-faith rooms available to members of staff and to the public seven days a week, 24 hours a day means that in the multi-faith and multi-cultural society that we live in, all people can express their religion, their spirituality, their way of life in a way that is relevant for them. It is a great addition to the hospital and in my mind shows what a warm and welcoming place our hospital is."
Laura Skaife-Knight, Deputy CEO at QEH, said: "We are committed to creating an inclusive culture at QEH. The multi-faith rooms are a special place for contemplation, reflection and prayer for patients, their families and staff, many of whom come here at the most vulnerable moments, along with our Sacred Space.
"We listen and act upon feedback we receive and have today opened the multi-faith rooms in direct response to both patient and staff needs. Thank you to our wonderful Chaplaincy and Spiritual Care Teams for making this happen and for the outstanding work they do to support our patients, their families and staff."