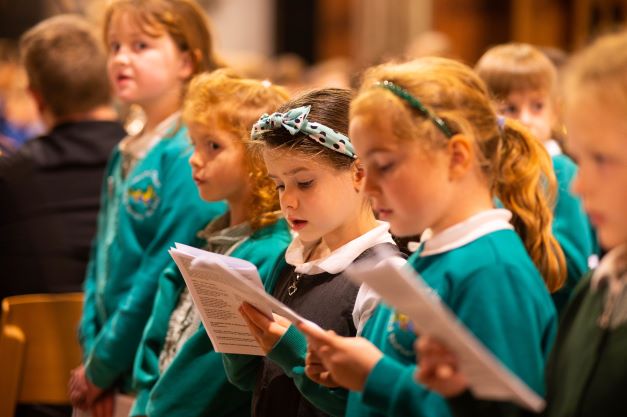 Eleven schools across West Norfolk joined forces to host a community carol service.
Held at St Nicholas Chapel in King's Lynn, it featured all the schools who are part of the West Norfolk Academies Trust.
Musical director of Springwood High School, Robin Norman, who helped coordinate the event, said: "Our first Community Carol Service involved 200 students from all of our schools and 400 in the audience singing communal carols, whilst enjoying Christmas song performances from each school cluster, and bible readings telling the traditional Christmas story.
"The event was a traditional carol service based on the Lessons and Carols as performed at King's College, Cambridge, every year, and came about following conversations with parents who asked why nobody does traditional carol services anymore.
"In the magnificent surroundings of St Nicholas' Chapel, this was a fantastic start to the Christmas season, and one which gave a lovely festive atmosphere and Christmas spirit to everyone involved."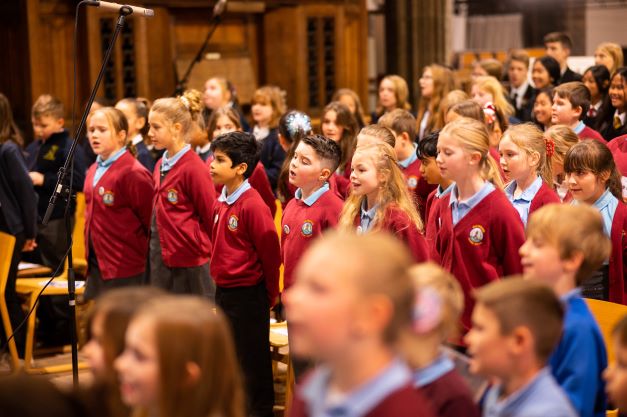 Mr Norman added: "Having now undertaken this, it will now become an annual event – something we hope will become a staple in the lives of people in King's Lynn and the whole of West Norfolk."