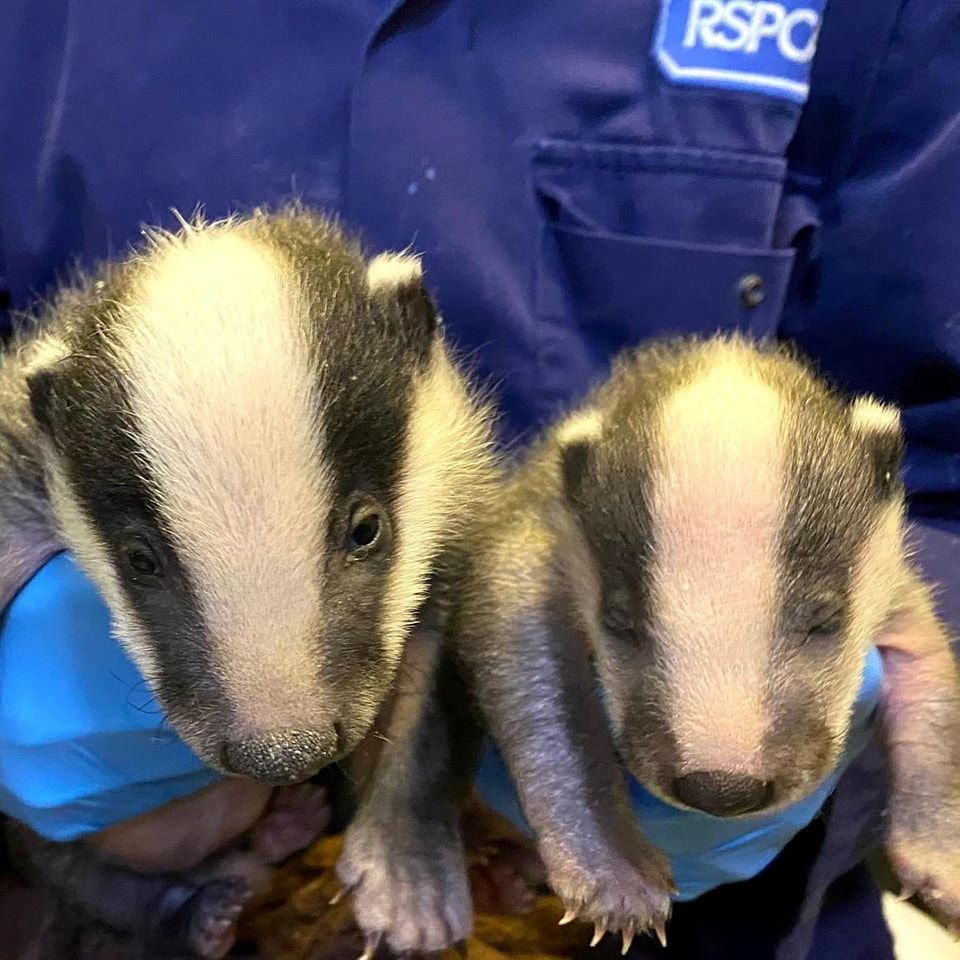 A rescued badger cub who found a new home in West Norfolk has been joined by another orphan.
Earlier this month, Radio West Norfolk told how Bertha was found by a dog walker in Lincolnshire who kept her warm and safe before she was taken to the RSPCA East Winch Wildlife Centre.
She has now been joined by Bartholomew who was initially looked after by East Sussex Wildlife Rescue and Ambulance Service.
The team there say it is good to pair them up as it helps them keep their wild instincts and learn to be badgers together.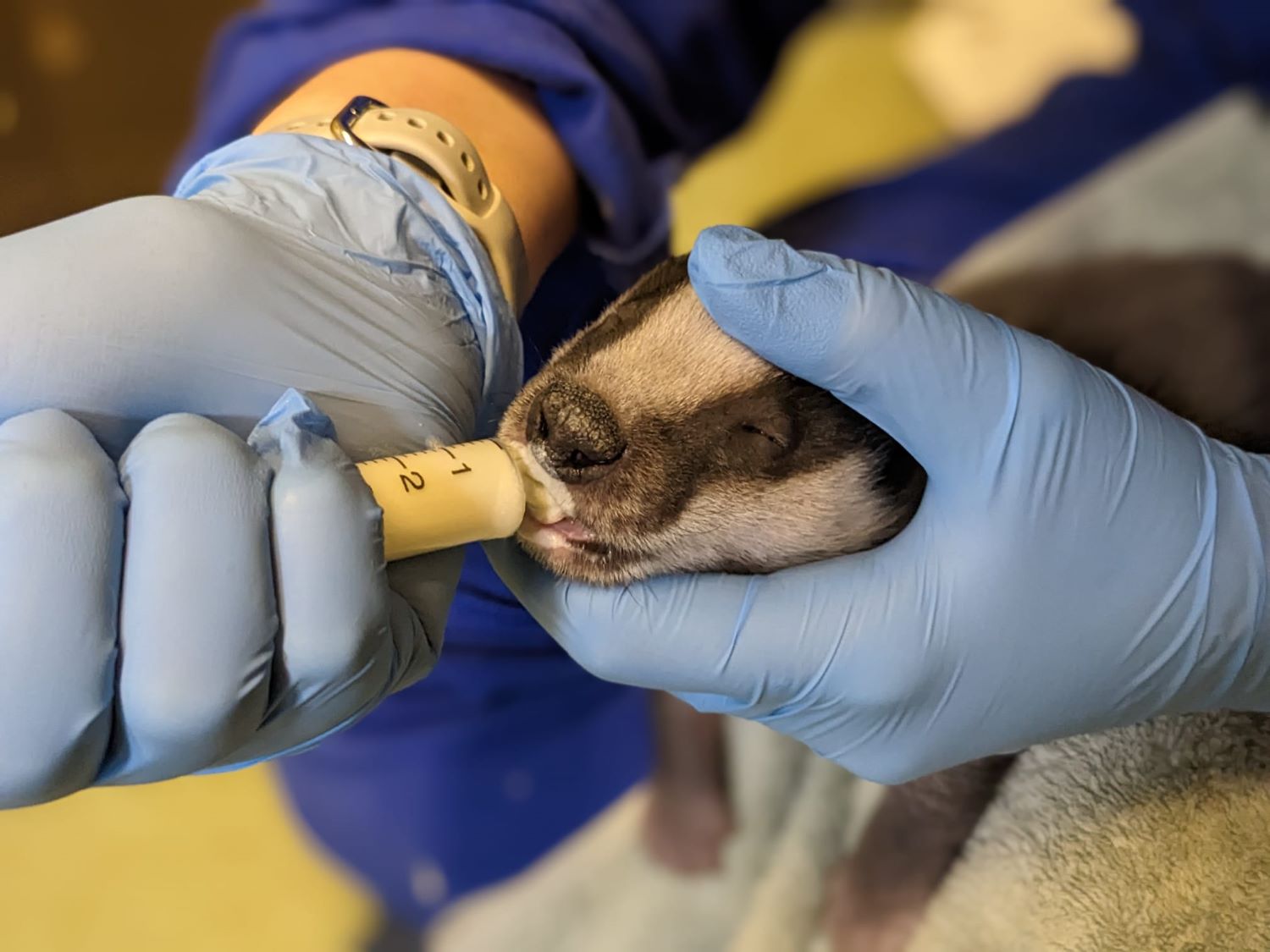 Evangelos Achilleos, Wildlife Centre Manager, said: "Our badger cub has a new adopted brother! The two have been introduced and are being very vocal and feeding well. Working together with other rehab centres is fundamental to be able to rear orphan wildlife together.
"They are still very young and very delicate, and hope they will grow well, but it is still early days. We are going through lots of powdered milk (Royal Canin) so if anyone is able to donate any to us via our Amazon wish list we would be extremely grateful!."
The badger cubs will remain together at the centre for a number of months until they are old enough to be released back to the wild – and they will be first introduced to a soft release site.
Badger cubs are typically born from the beginning of February to late April. Cubs stay below ground and emerge from their sett at around eight to ten weeks old. However, they may continue to be dependent on their mother for some time afterwards.