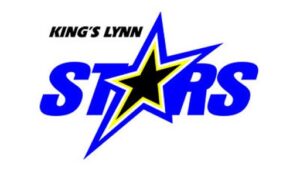 King's Lynn stars skipper Josh Pickering says there's a positive vibe about pre-season preparations.
The popular Australian is making plans for his UK return as he prepares for a big year ahead, and he is keen to build on the work done during his first speedway campaign with the Stars.
Pickering made a blistering start to 2022 before being hampered later on following a crash at Ipswich, and signing up again at the Adrian Flux Arena was an obvious move for both parties.
He leads a team which has a familiar look about it from the side which completed last season, with the additions of former GP winner Krzysztof Kasprzak and the return of Danish star Michael Palm Toft.
Pickering said: "I can't wait to get back with all the boys. We have a few new faces, and the morale is already great in the group chat.
"We're having plenty of laughs and we all can't wait to catch up at the start of the season.
"We'll all get together and hopefully start off on the right step, and put together a very successful year.
"It was a very easy decision for me to come back. I was stoked that I was wanted, and also accepted as captain of the team, and to do it again is something I'm very much looking forward to."