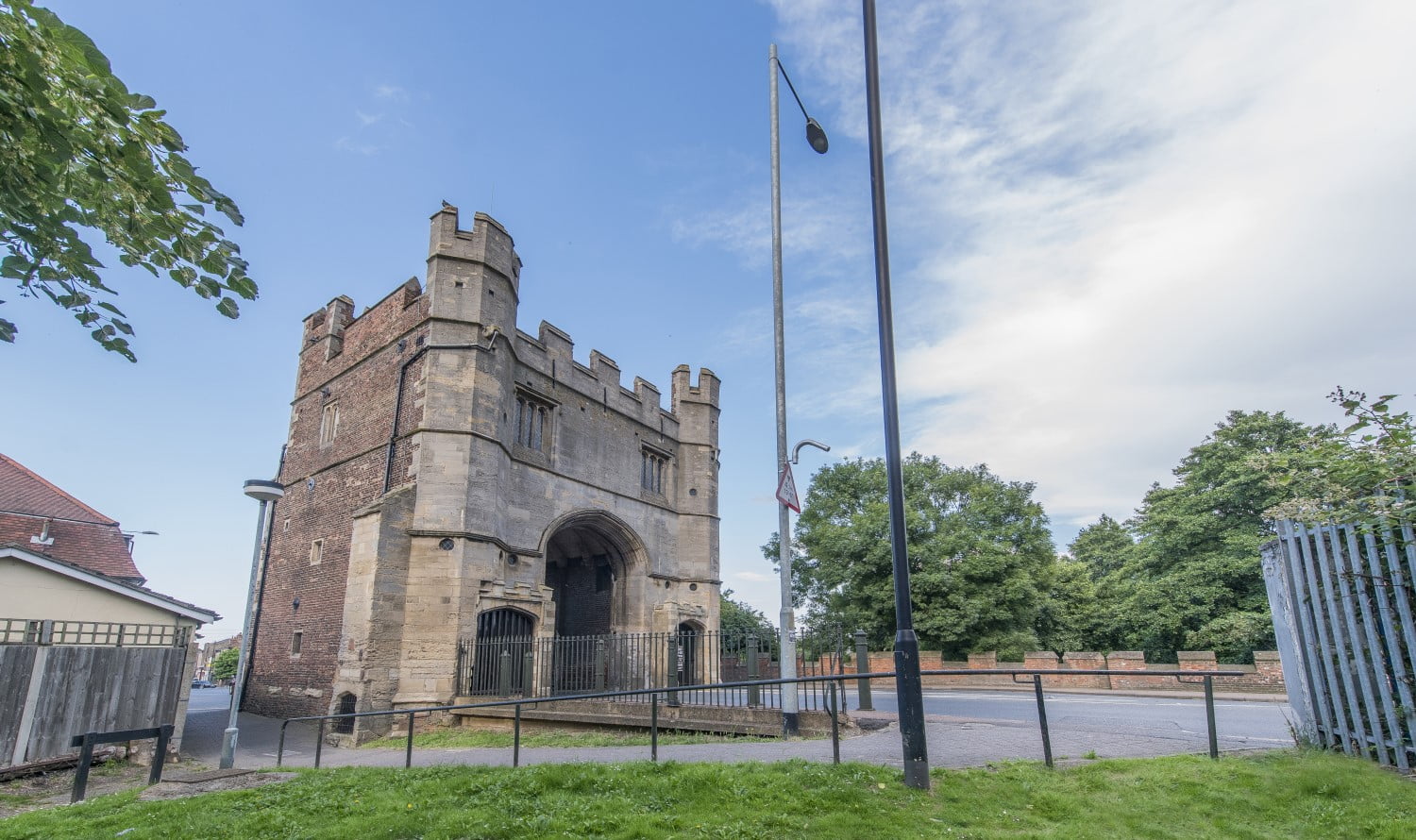 More than three-quarters of people asked about a masterplan to change part of King's Lynn supported it, according to new figures.
A total of 77% said they agreed with the vision set out in the masterplan, which proposed diverting traffic around the South Gate to enable it to reach its full potential as a heritage asset and improve the area for all who travel through it or live near it.
81% of respondents agreed that the level of ambition proposed for the area was about right and 83% agreed with the proposal to divert traffic around the South Gate, with additional strong support for retaining the gate's use as a historic entrance by directing pedestrians and cyclists through it.
People also gave feedback about the traffic problems people experienced in the area, a need to make it better for pedestrians and cyclists, and a need to protect the South Gate itself.
There were varied opinions on other things including some saying the old Ford garage should be protected while others said it should be torn down.
Richard Blunt, the borough councillor responsible for regeneration and development, said the support for the plans was great news. He said: "We commissioned this masterplan as a means of using the wider Southgates area as a vehicle for driving economic growth in King's Lynn and improving access to the town, while protecting and enhancing important heritage assets.
"The comments we received were really helpful: many were really detailed and they provide the residents' perspective, which is crucial to the development of a plan that will succeed. To have the public's endorsement for the plan is an important step forward for this project and I thank everyone who took time to take part in the consultation."
Funding to pay for the changes is now being explored. A draft version of the project has already been sent into the Government to see if it qualifies for money from the Levelling Up Fund and news on that should be announced in the early part of this year.