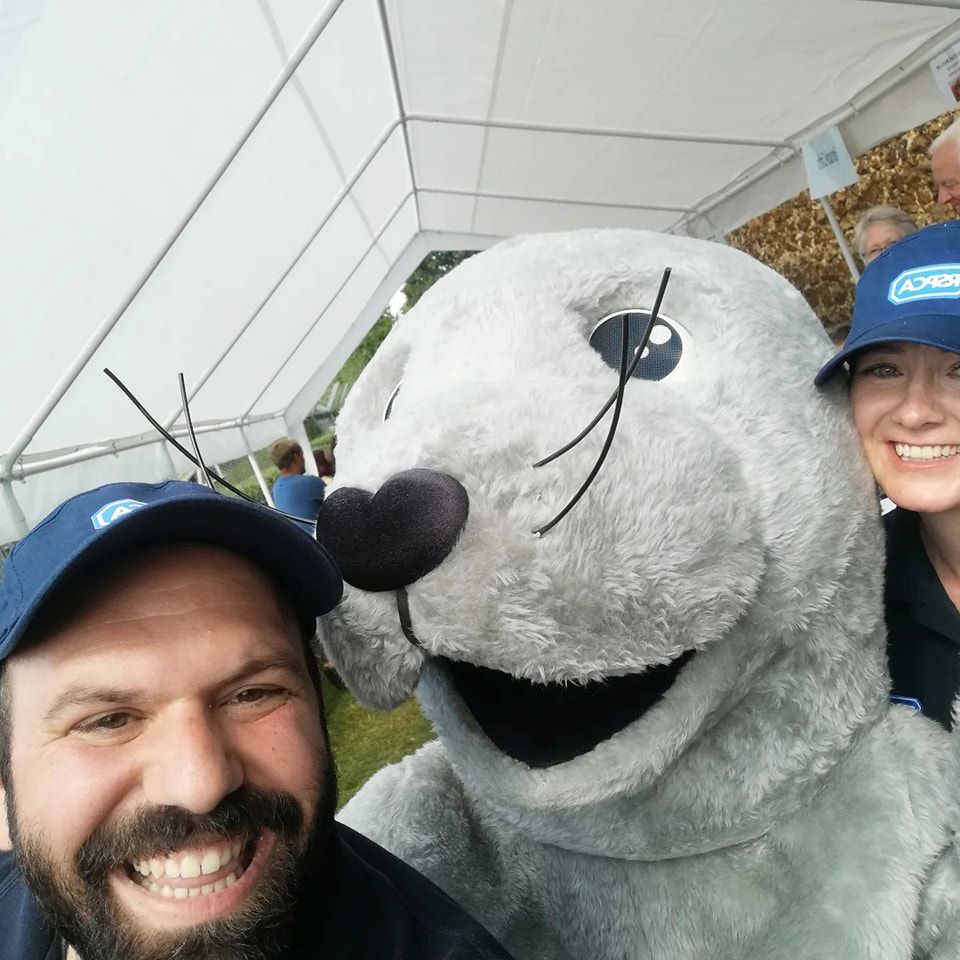 More than 3000 people visited the 2023 open day at a West Norfolk site which cares for animals.
They helped raise £10,000 for the RSPCA East Winch Wildlife Centre, near King's Lynn.
The centre used to hold an open day once every two years, but has not hosted one since 2017 due to the pandemic, so this was a rare opportunity for visitors to see and learn more about what happens inside a busy working RSPCA wildlife hospital.
As well as the chance to find out more about what goes on behind the scenes, there were also 50 stalls including hot food, produce and local crafts – which proved a hit with the visitors.
The centre had also laid on some fun activities for the visitors including a hedgehog trail, owl pellet dissection, a chance to see the seals being fed and lots of demonstrations and talks throughout the hospital.
RSPCA Centre manager Evangelos Achilleos said: "We have been absolutely overwhelmed by the support for our open day. It was just incredible to see so many people come out and support us.
"We had well over 3,000 people visit and it was just heartwarming so many people took the time to come and visit us.
"The rain in the afternoon made things trickier but still the crowds kept arriving.  We are so grateful for everyone's support for the wildlife centre – and we still can't quite believe that we raised a staggering £10,000 from the event!"