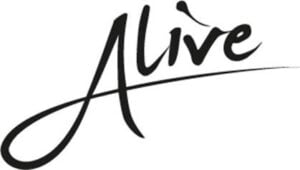 A new project is launching giving men the chance to think about wellbeing while enjoying a game of soccer.
Time to Talk Football is a partnership between King's Lynn Community Football (KLCF) and the 8:56 Foundation and will run at Lynnsport on Fridays from 7pm – 10pm for men over the age of 18 of all abilities. Each week they will play a 6-a-side game to unite men with a focus on improving wellbeing in a supportive and inclusive environment.
KLCF coaches and the 8:56 Foundation will offer support and a trained wellbeing champion will also be in attendance.
Tommy Goode, Head of Performance and Development for Alive West Norfolk said "The programme will use the power of football to bring men together, providing support where it is needed through the 8:56 Foundation and providing a community where men feel they belong.  It's a really exciting programme and we are delighted to be working with the 8:56 Foundation again on this."
Matt Oakes, Chairman of the 8:56 Foundation said "The 8:56 Foundation are extremely excited by the Time to Talk Football initiative and are looking forward to working with Alive West Norfolk to deliver a football programme that focuses on men's wellbeing. We would like to invite anyone interested in participating to get in touch, and find out more about joining us for our preliminary season"