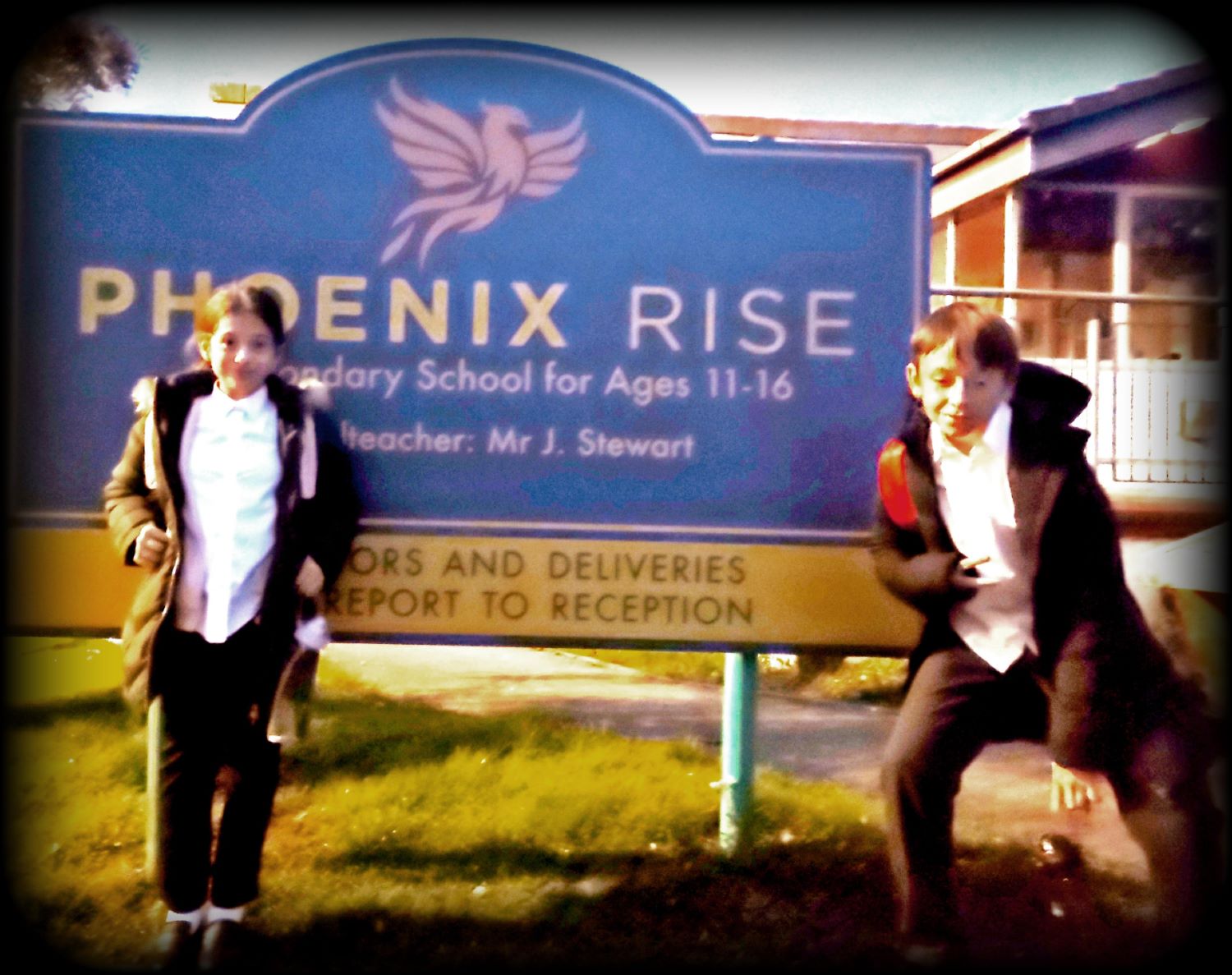 Two West Norfolk students are set to star in a hit CBBC series.
Toby and Lily Baker, pupils at Elm Primary School, have just started filming scenes in Phoenix Rise.
The show dubbed the new Grange Hill will see Toby (11 years old) and Lily (9 years old) play twins in series three and four of the show.
Both Toby and Lily are no strangers to TV and film having appeared with mum Amy and dad Malcolm the Channel 5 reality series Bargain Brits.
Toby and Lily have also already filmed for the Christmas episode of BBC's Doctor Who and appear in the Muller Yogurt TV advert together.
Toby, a goalkeeper with Wisbech St Mary FC under 11s Saints and Peterborough United Development Team, has also been filming for a Netflix film called Joy during the summer. Lily has been busy this too, filming for Netflix in the upcoming superhero series Supercell. She also starred in an episode of BBC's Casualty as a Cancer Patient along with her Dad.
Closer to home Lilly has been rehearsing with The King's Lynn Players alongside her father in The Wizard of Oz (November 8-11 at St George's Guildhall).