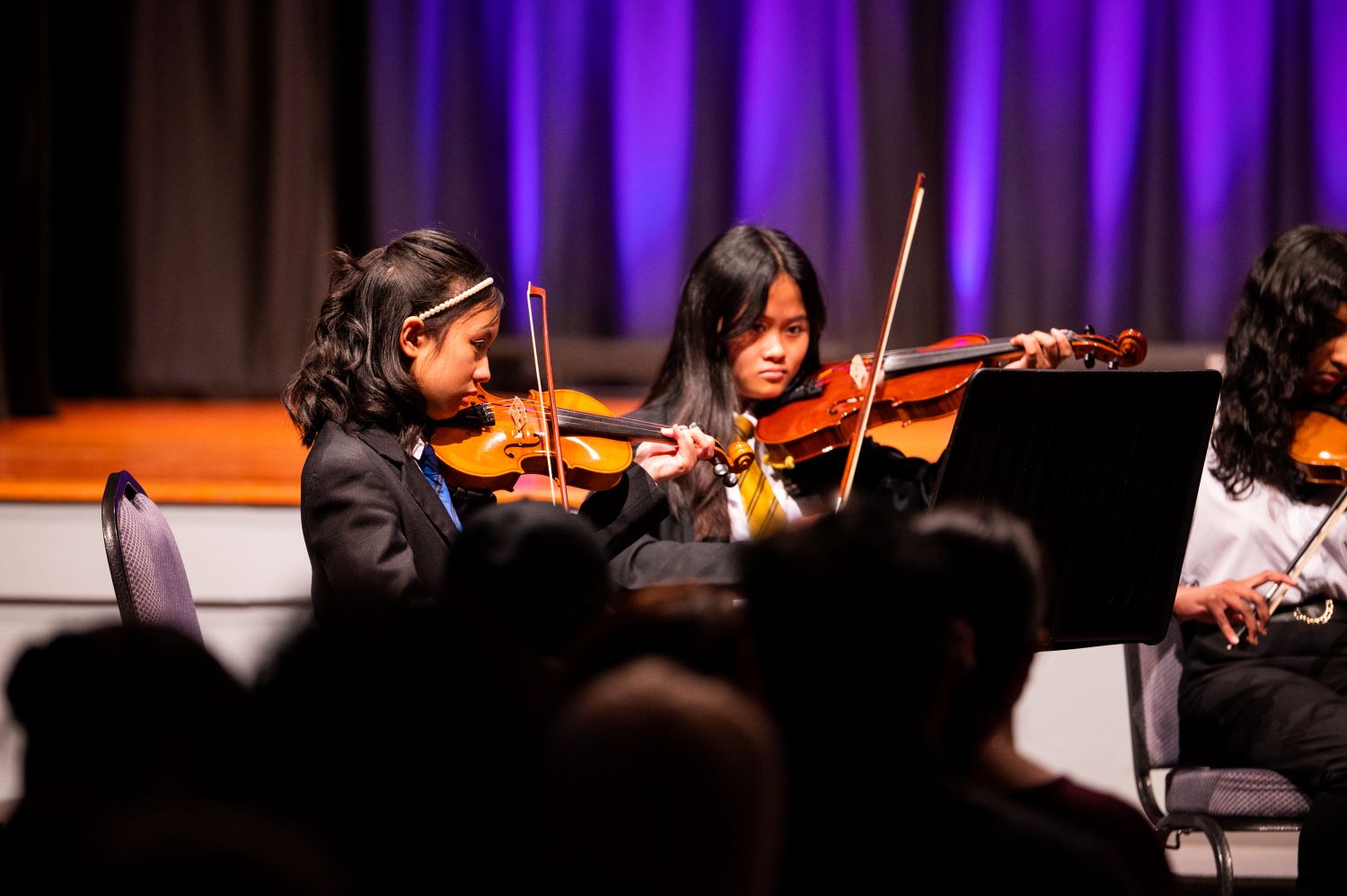 A concert showcasing some of West Norfolk's up-and-coming musicians will now happen annually.
Springwood High School in King's Lynn made the decision after the success of their May event which saw 200 pupils perform.
"The  idea was to give the opportunity for some of our younger performers, smaller ensembles and soloists the chance to perform to an audience in a relaxed fashion," said West Norfolk Academies Trust Director of Music Robin Norman.
"This  is an invaluable step in their progress as musicians and really helps build confidence and camaraderie through the joy of music," he added.
Performers  included the Junior Band, Guitar Ensemble, Rock Club and Sax Choir along with the school's Big Band – one of its more established and well-known  groups which regularly performs at events.