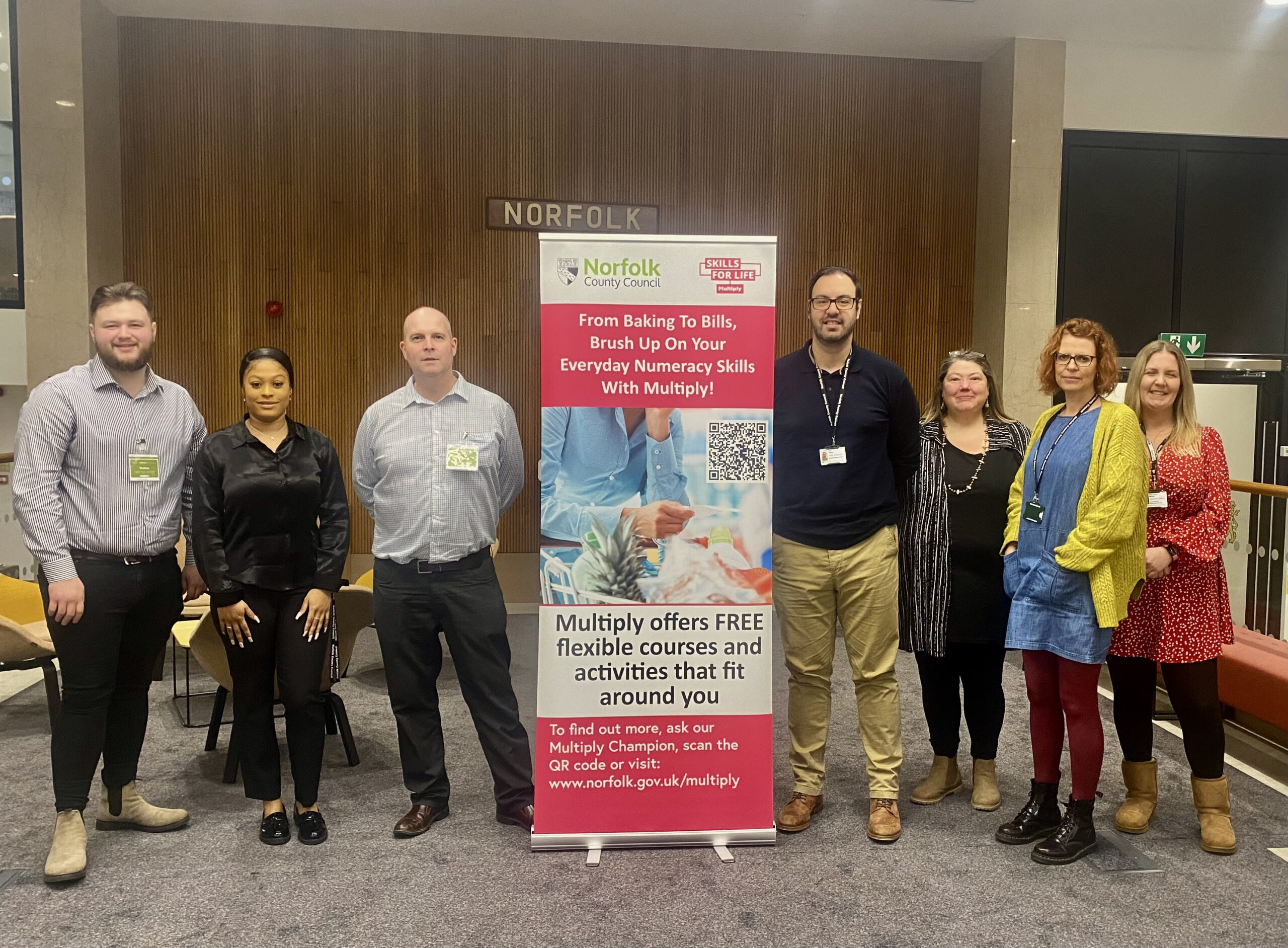 West Norfolk is getting its own Multiply Champion to improve people's maths skills if they are over 19 without a GCSE in the subject.
There is one in each council area with the job of being better with numbers, and will attend events, community hubs and libraries to encourage people to take up courses that can help them.
Norfolk County Council is running the project and got £4.7m to provide support, training and qualifications in numeracy until April 2025, and is being supported by the College of West Anglia.
Margaret Dewsbury, the county councillor responsible for communities and partnerships, said: "With each district having its own dedicated Multiply Champion we will be able to demonstrate to people the benefits of numeracy skills and how they can improve people's lives.
"These new Champions will also be able to offer advice and support to those who want to boost their understanding of numbers and can signpost people to different types of courses to help with a variety of topics from managing their money to helping their children with their homework. Having the chance to improve your mathematical ability can help people to apply for more, higher paid jobs, and make them feel more confident about day-to-day transactions."
You can find out more and see what courses are on offer here