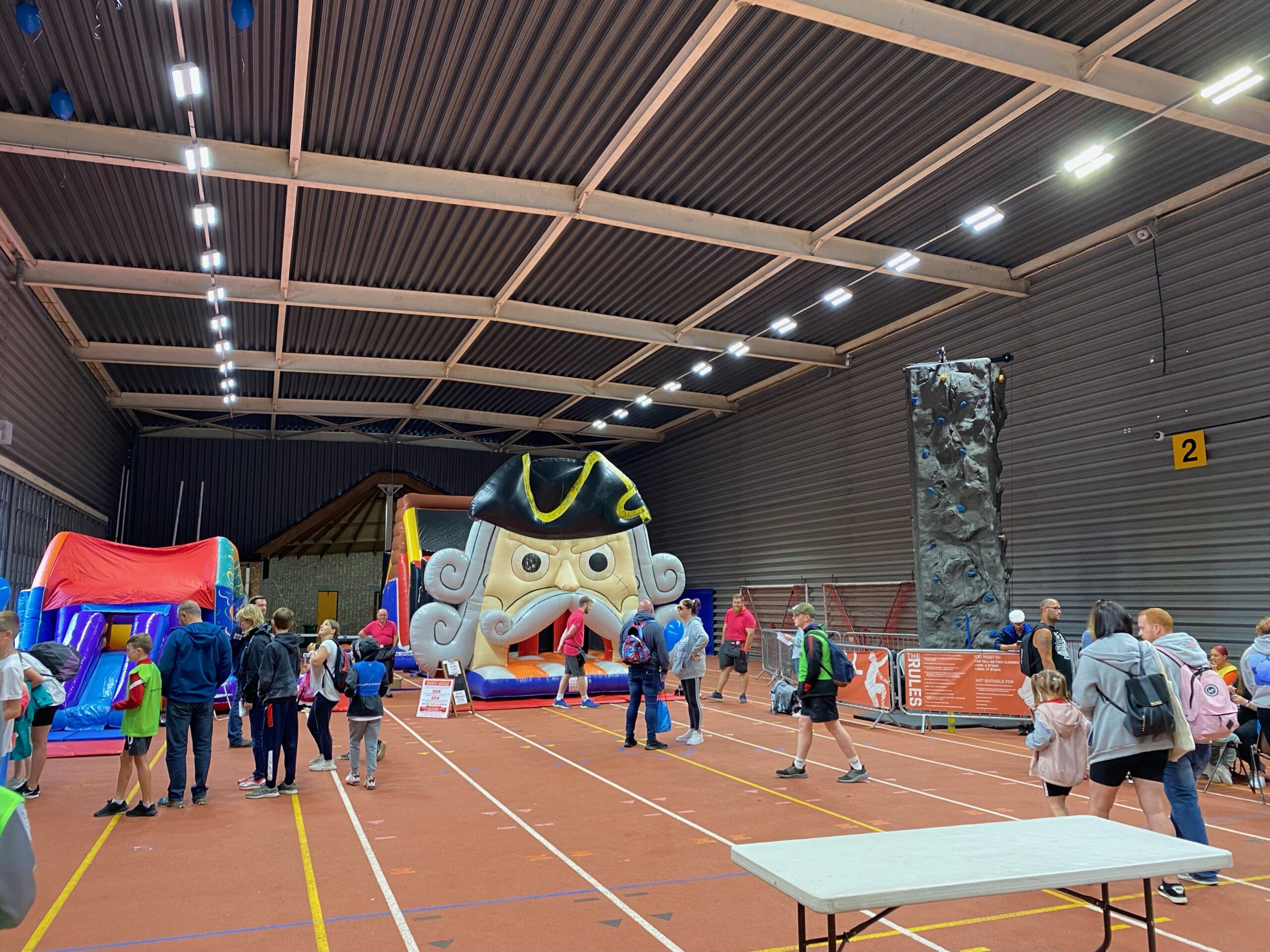 Young people from across the East of England have been showcasing their sporting skill in East Anglia.
They have been taking part in the 2022 Summer Games for children and young people with type 1 diabetes, which was held at Alive Lynnsport and co-hosted by the Queen Elizabeth Hospital.
Children with the condition often miss out on field trips and after-school clubs because of a shortage of trained staff who can give insulin.
The Summer Games gives these young people the chance to compete against each other to gain points for their teams and be in with a chance of winning the regional cup.
Mike Daisley from Terrington St Clement, whose 10-year-old Stanley took part, said: "This is such a good event and really important for all of the children involved and it gives them a change to meet others in similar circumstances."
"It's great to see him enjoying himself and having fun, and it's really good for us to interact with other parents whilst also raising awareness."
Matt Williams, Chair at The East of England Children and Young People Diabetes Network, said: "Today has been a fantastic event and I am really pleased to see so many people coming together and enjoying themselves. Events like this are so important in raising awareness and reminding children and young people that having type 1 diabetes doesn't mean missing out."