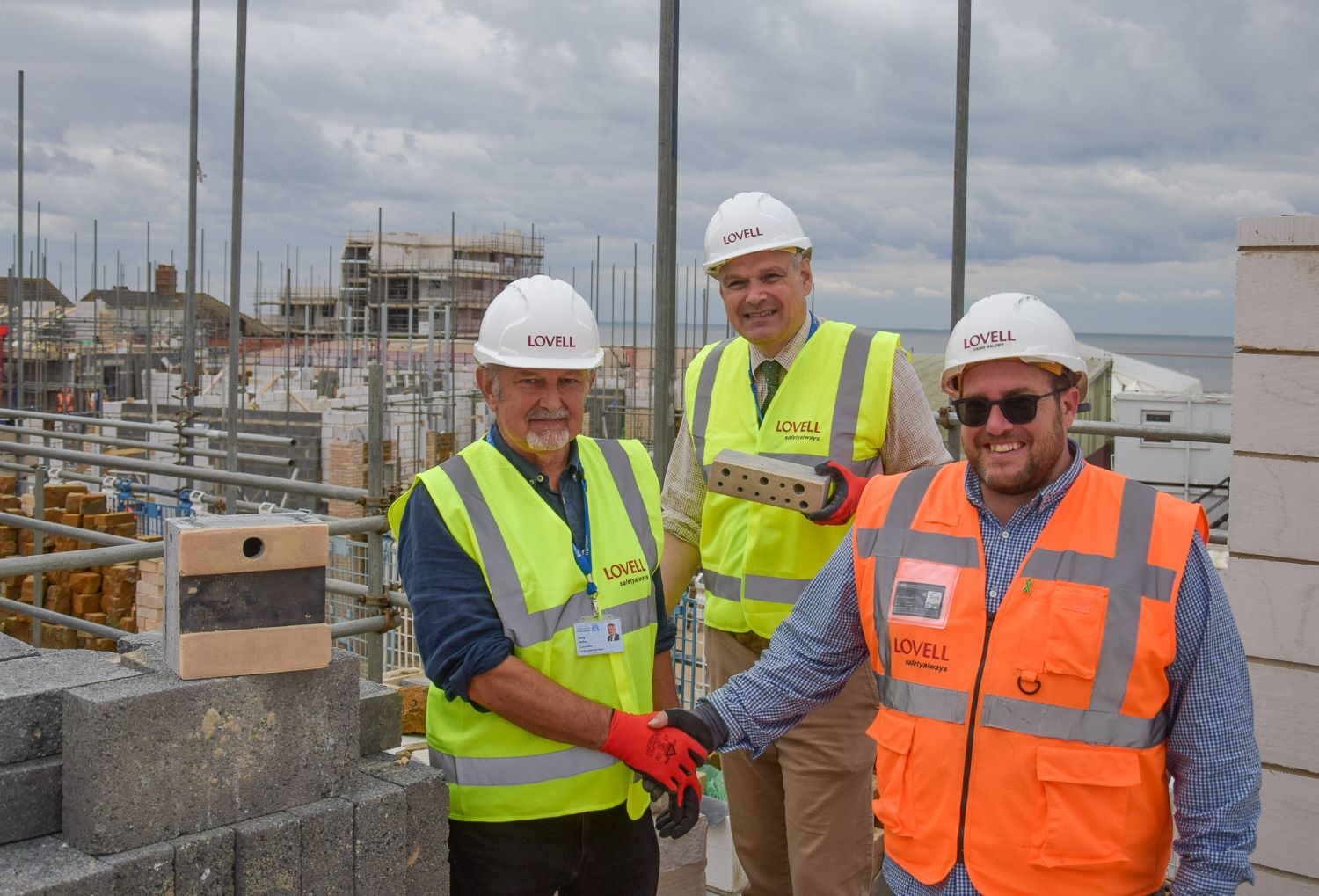 Birds and migrating bees are being encouraged to move into a new West Norfolk development.
Bee bricks and sparrow boxes will form part of the site on Southend Road in Hunstanton.
It is the first time they have been included as part of a borough council housing project, which will see 32 new homes built, six of which are affordable.
Borough councillor Andy Bullen said: "Lockdown demonstrated how important wildlife is for mental wellbeing and we can engage with wildlife. Often wildlife, such as sparrows, bees, bats, hedgehogs and more do rely on us for their survival. If we engage and support them the enjoyment that you can get out of it is incredible.
"Lovell, who are building these bricks into this new development, are setting a wonderful example for other developers. I welcome this small investment by the borough council here and hope that it encourages other developers to always consider wildlife when they carry out work big or small."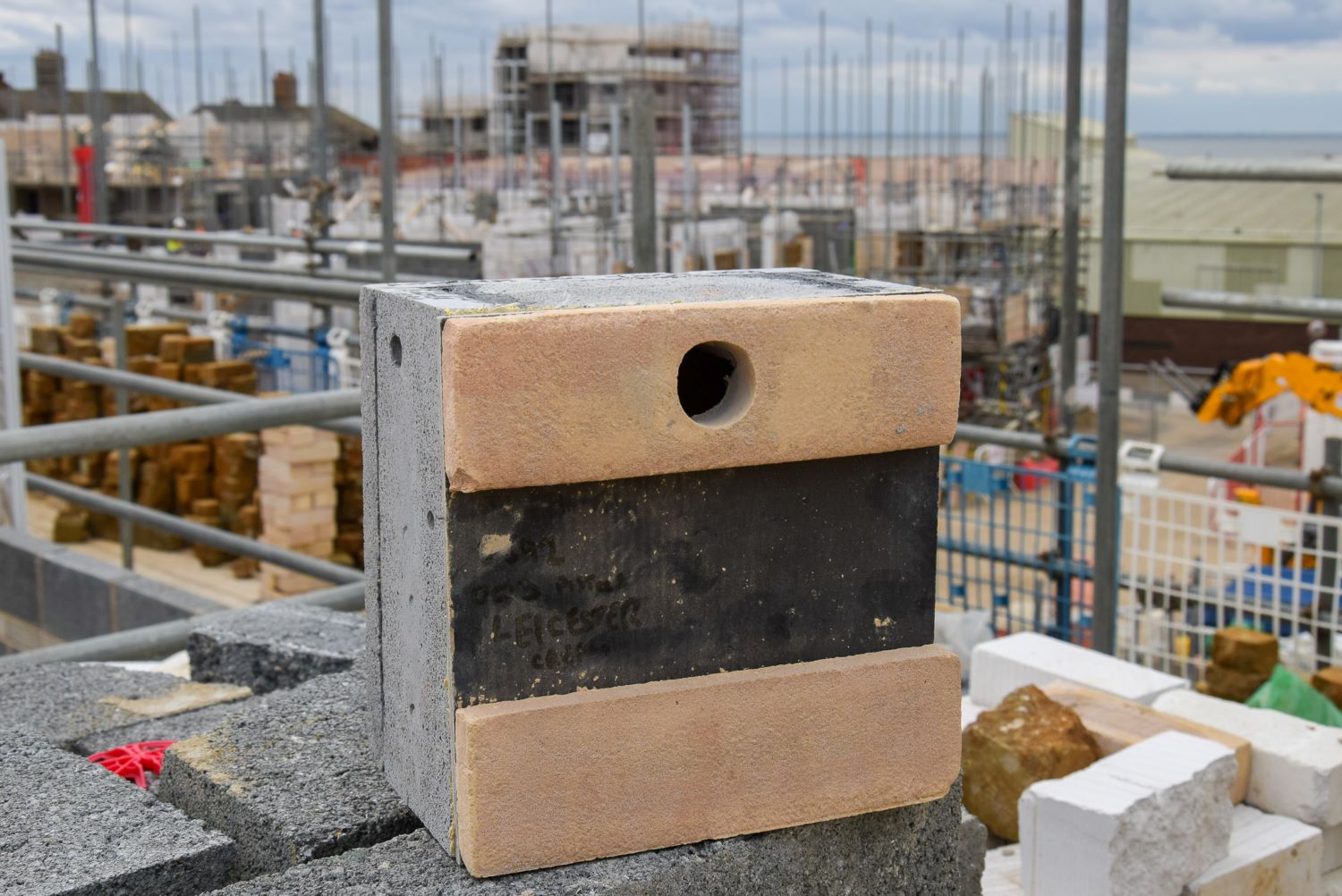 Four sparrow nest boxes and four bumble bee bricks are to be incorporated into this development at a total cost of around £700.
Simon Medler, Managing Director at developers Lovell who partnered with the borough council on the project, said: "As a responsible developer we are committed to helping to improve areas where we build for the local community, including the wildlife. Bee bricks provide a habitat for solitary bees and help make the area more wildlife friendly, and the bird boxes will make a great home and attract birds to this coastal development."