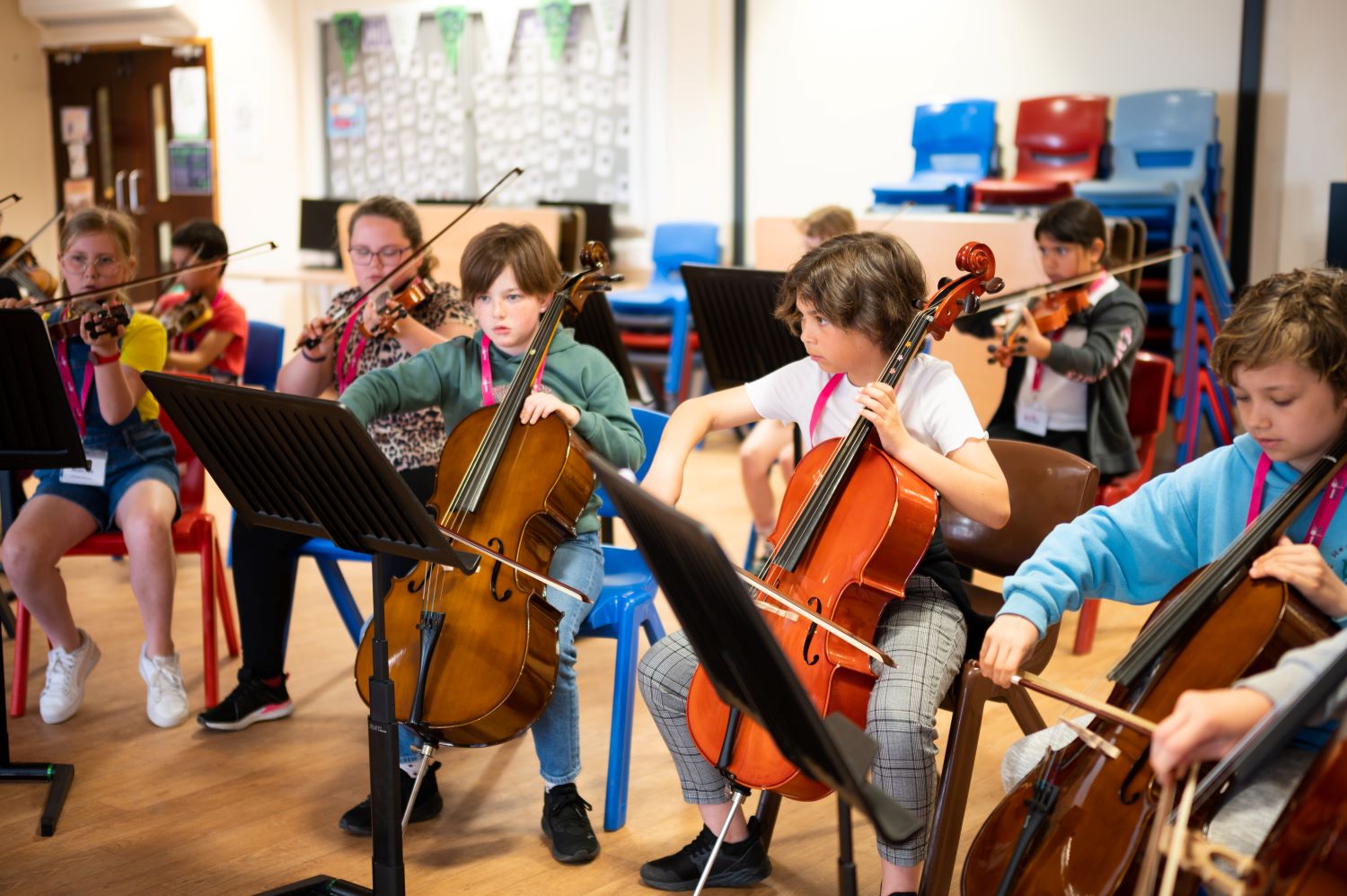 Young musicians from across West Norfolk and Fenland came together to showcase their talents in a performance featuring a range of music from folk to classical.
The Norfolk Music Hub Playday, which took place at Springwood High School in King's Lynn, saw the students from schools within the West Norfolk Academies Trust join forces as an orchestra.
Robin Norman was one of five tutors organising it and said: "Any young instrumentalist who plays an orchestral instrument was able to come along, whatever their experience, and play in an ensemble together.
"They had not seen the music in advance, so it was a challenge for them to learn everything from scratch in just a few hours, before performing to friends and relatives. They performed a range of short pieces incorporating folk songs as well as classical and more lively transcriptions.
"Our role as tutors was to assist the young people in learning the music and being able to play together to make an excellent final piece."
He said more events like this are being planned. "The playday is one short part of this longer strategy that will lead to the formation of new youth music groups at King's Lynn for orchestral musicians across many years."
"All of these create a more rounded individual, and feed their love of making music – what more could we want?"