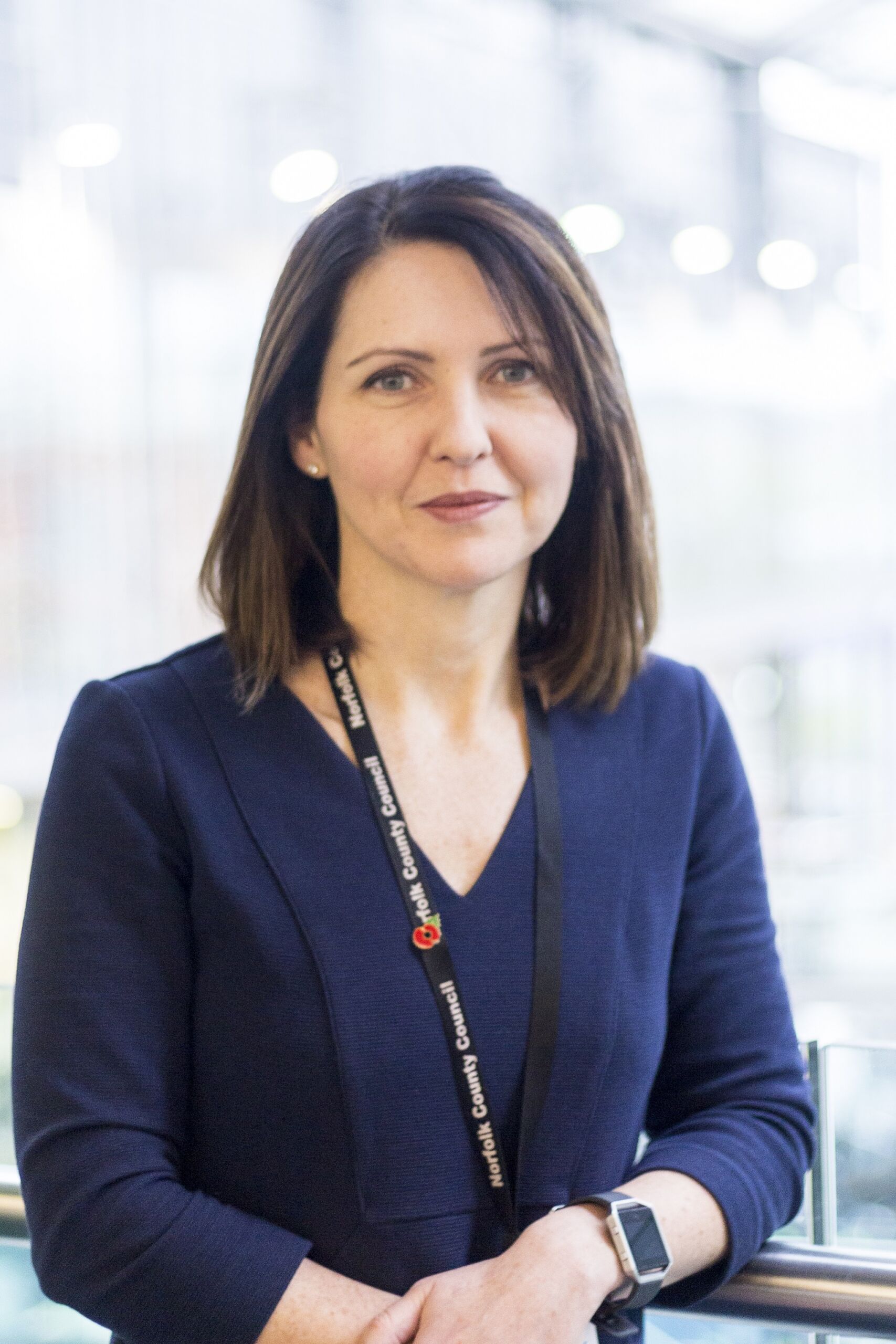 Ceri Sumner is the new Director of Norfolk Fire and Rescue Service, taking over from Tim Edwards who retires later in the summer.
She said: "I'm delighted to be appointed as Director of Norfolk Fire and Rescue. It is a privilege to lead such a crucial, well -regarded service of dedicated professionals, who have shown such courage and skill in the face of recent wildfires.
"I have over 25 years experience spanning the private and public sector that will bring a different perspective to the service. I'll be focusing on working effectively with teams to ensure we address points raised in the recent inspection report, as well as continuing the collaboration with other emergency services in protecting Norfolk's residents and businesses."
Ceri Sumner joined Norfolk County Council in 2011, having previously worked with a number of organisations including BAA and Centrica, and currently holds the role of Director of Community, Information and Learning, which includes delivering services such as Trading Standards, Customer Services, Norfolk Libraries and Adult Education.
She has led a number of projects within the County Council, including urgent response work such as leading the community response work during the Covid 19 pandemic, which involved providing self-isolation support, food distribution and financial hardship support to those who tested positive for Covid, as well as coordinating the county's involvement in the ongoing Homes for Ukraine scheme.