Radio West Norfolk Podcasts
Please enjoy our Podcasts below, and if you have something to promote for the good of the community please get in touch, and a Podcast about you could appear here too. Email Simon here.
For more details on how to listen to Radio West Norfolk LIVE click here.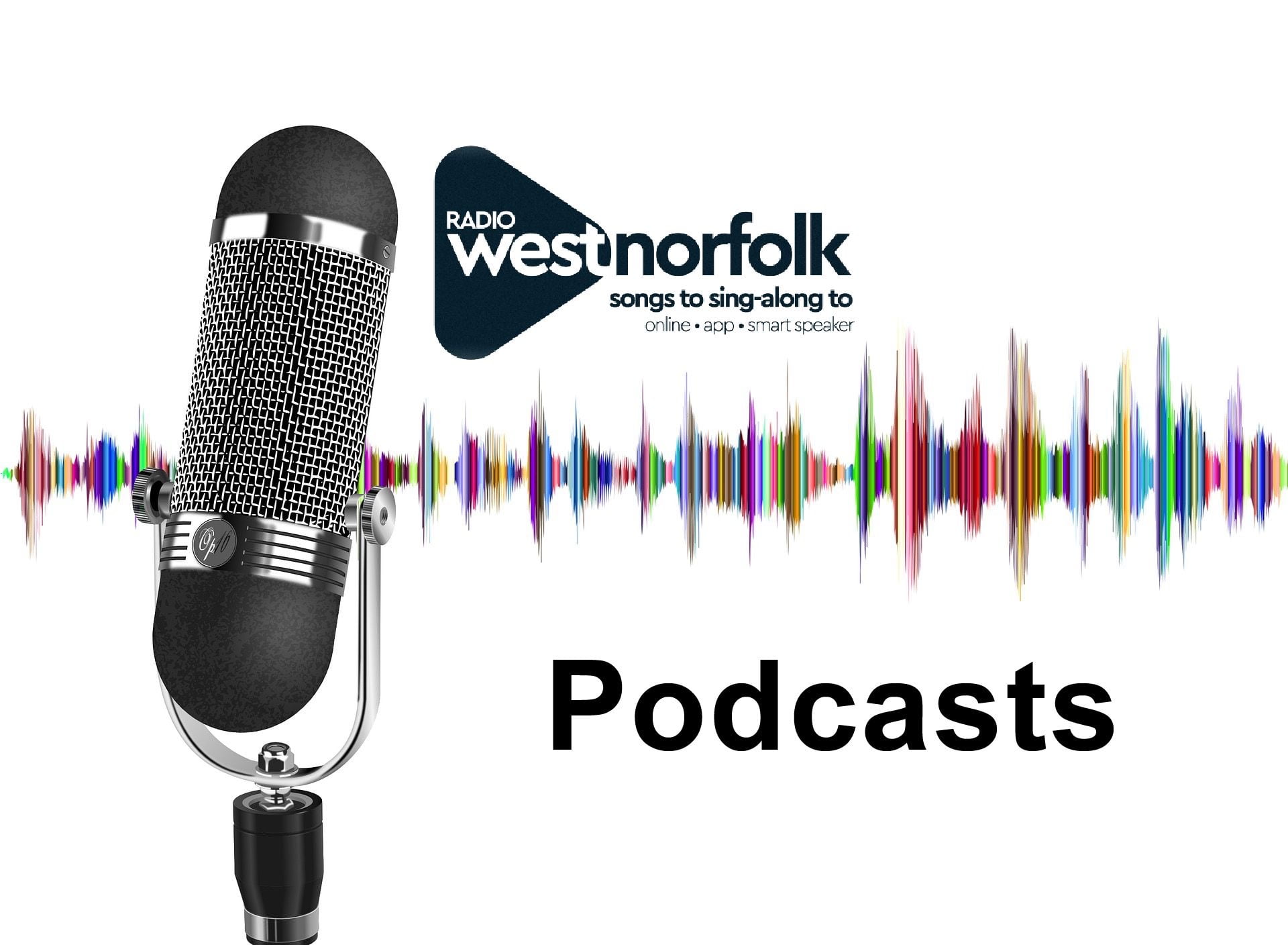 Lifesaving depends on people giving up their time and energy – people just like you.
Wells RNLI are looking for more volunteers. Their fund-raising volunteers raise vital funds to pay for things like kits and training to keep volunteer crews safe.  As a volunteer you decide how much time to give, and when. That way you can fit your RNLI volunteering around your other commitments. They have several roles available at the station including Crew Shore, Crew, Shop volunteers, Fundraising volunteers,  Station tours and visitor experience volunteers. If you would like more information on joining our motivated and enthusiastic team please drop the station a message through our social media channels, pop into the station shop or contact Jessica_curtis@rnli.org.U.K.
Subscribe to our podcasts RSS